Xippas Gallery in Paris presents a solo show of Belgian artist Yves Zurstrassen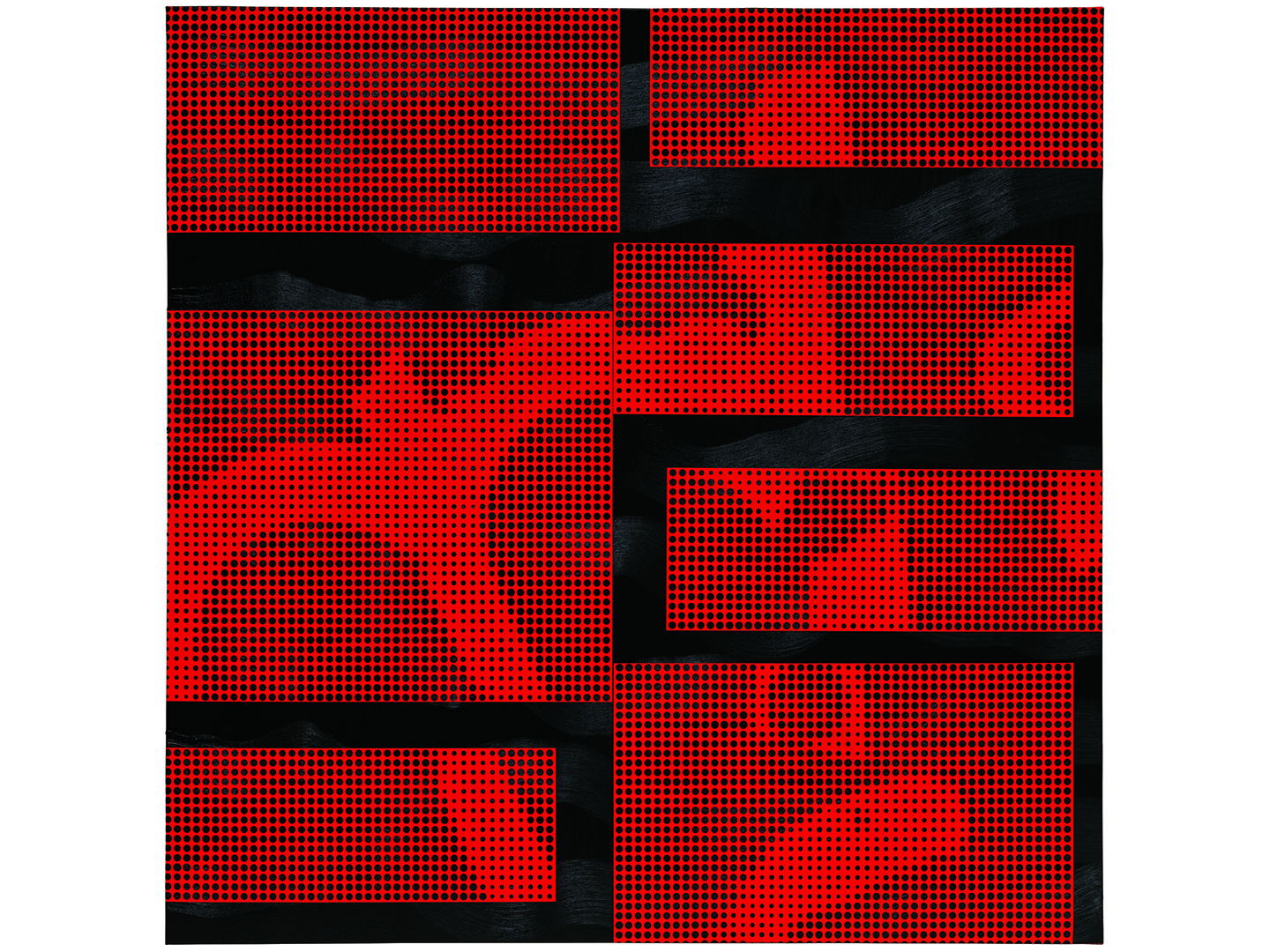 Xippas Gallery in Paris presents the new exhibition 'Something Else', starting October 27, by the Belgian artist Yves Zurstrassen (°1956). This extensive exhibition is based on the rhythm of free jazz and explores the potential of abstract painting. The exhibition reunites, on the both floors of the gallery, a body of work carried out since 2014 till today and is the second exhibition by Zurstrassen in the Parisian gallery.
Yves Zurstrassen's painting is an activity, a process, a gesture on the canvas, and condensing three space-times – intrigue, the development of action, and the outcome – into a single moment, the present. The self-taught Zurstrassen improvises on the rhythms of free jazz that we recognize in his visual compositions.
Although Yves Zurstrassen's painting, forever in motion, has evolved throughout the years, there is something that remains intact: the desire to combine the expressive painterly gesture, which is intuitive and free, with calculated, precise, mathematical forms. Zurstrassen collages elements by cutting up his paintings and inserting portions of them into new compositions. His preoccupation with spatial depth and movement has resulted in the employment of the 'décollage' technique, which is the process of applying cut-out elements and treating them as stencils. These stencils are designed using modern techniques. After being painted over the cut shapes, they are carefully removed, creating multiple structured layers that create an optical illusion over the canvas.
The paintings of Zurstrassen are built, stage by stage, act after act, while combining several techniques and revisiting those artistic practices – always with a view of deconstructing them – that wrote the history of abstraction in the 20th century.
​​
​Yves Zurstrassen
​Something Else
​27 October - 8 December 2018
​Xippas Parijs
​108, rue Vieille du Temple, 75003, Paris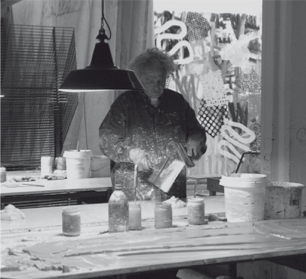 Yves Zurstrassen
​Yves Zurstrassen was born in 1956 in Liège, Belgium. He lives and works in Brussels. As an autodidact painter, he started painting at the age of 18. From the 2000s his approach evolved, initially through small-scale studies that occupied a more important place in his work; his technique was enhanced by collages of torn, cut-out newsprint integrated into the picture and then detached, removing the paint. From the years of 2010 we see the carved motifs from previous works, which were placed on the surface of the composition in the beginning, to change position to completely cover the background.
He had major institutional exhibitions at Fondation Antonio Perez (Cuenca, Espagne) and Museo de Obra Gráfica, San Clemente (Cuenca, Spain) in 2011, Aboa Vetus & Art Nova Museum (Turku, Finland) in 2008, MAMAC – Musée d'Art moderne et d'Art contemporain (Liège, Belgium) in 2006, IKOB – Museum für Zeitgenössische Kunst (Eupen, Belgium), Holstebro Museum (Denmark)…
In Belgium, Zurstrassen has also presented several solo exhibitions: In Galerie Charles Kriwin, Galerie Rodolphe Janssen, Galerie Bernard Cats, Musée d'art moderne et d'art contemporain de Liège, IKOB - Museum für Zeitgenössische Kunst, Eupen; "Free", Galerie Triangle Bleu, Stavelot; "Pattern Paintings" & "Summertime", Galerie Valérie Bach, Bruxelles; "Texture de la Mémoire", le Salon d'Art, Brussels.