Xavier Noiret-Thomé and Henk Visch at the CENTRALE for contemporary art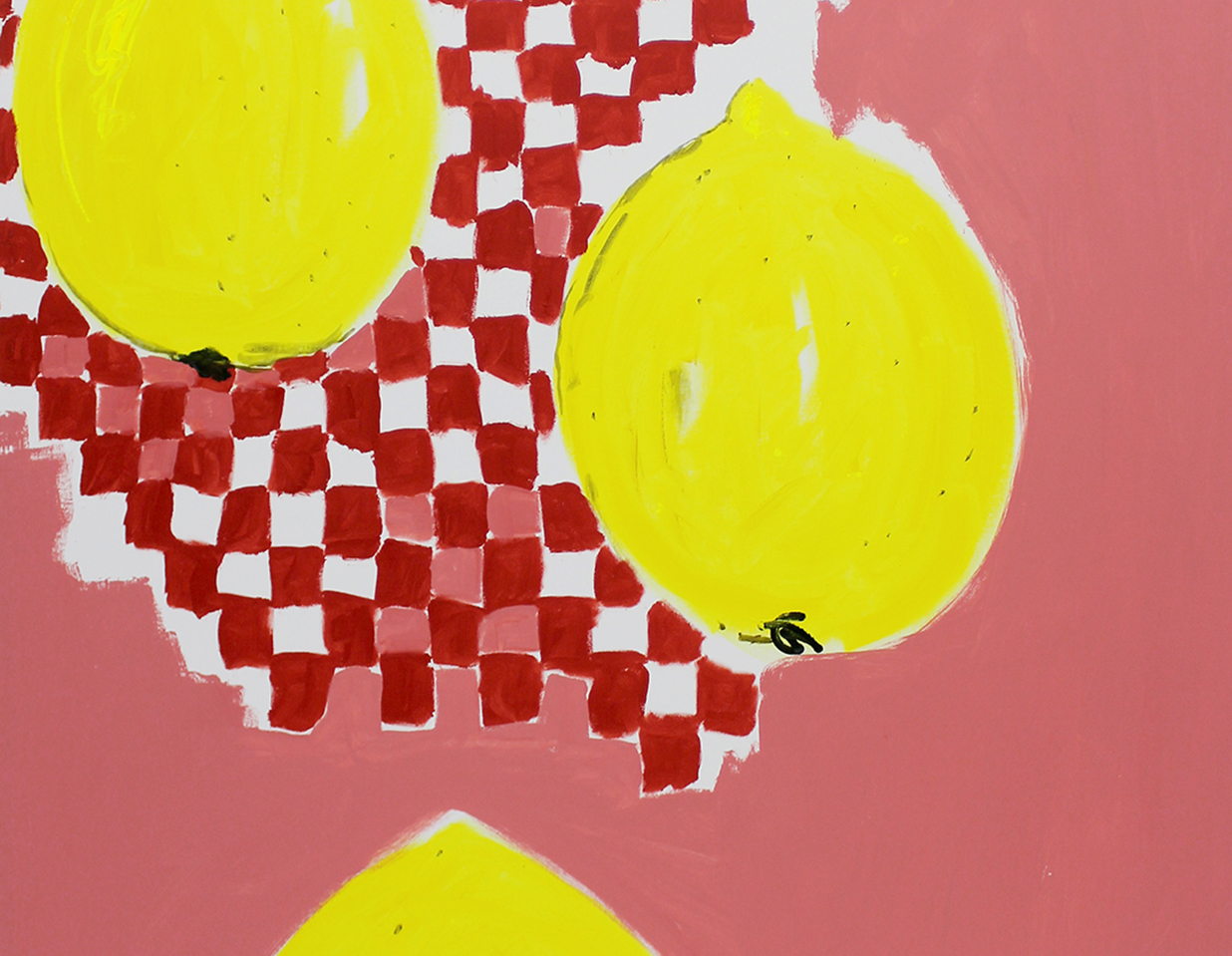 CENTRALE for contemporary art proposes an original dialogue between two artists: Xavier Noiret-Thomé and Henk Visch.
Brussels-based French artist Xavier Noiret-Thomé creates paintings and assemblages that feed on knowledge, experience and assumed influences. He has chosen to invite Dutch sculptor, draughtsman and painter Henk Visch, whose monumental and miniature sculptures are akin to human thought in his eyes.
The two artists converge in their approaches, which combine a fascination for the history of painting and sculpture and a constant search for the mysteries of the creative process. ​
​​
​Xavier Noiret-Thomé's greatly-diversified work mixes art and life. His creations combine moments lived and images of his environment with formal and stylistic or conceptual quotations. References to the history of art and to the tutelary figures of painting simultaneously unfold in figurative and abstract works in a simultaneously ionophilic and iconoclastic, scholarly and popular gesture.In this endless quest and experimentation, techniques merge together - oil, acrylic, lacquer, spray paint, chromium, ink, the addition of objects - to create protean sculpture-objects. The resulting pieces are sometimes very simple or, to the contrary, very complex, escaping determinism and comfort alike. 
This diversity also characterizes the work of Henk Visch, who practises sculpture to represent human or animal figures, as well as the assembly or collage of heterogeneous objects and forms in more abstract or surrealist works. 
The invitation extended by Xavier Noiret-Thomé to Henk Visch reveals the affinities between the two artists: the vital energy deployed in their creation and the metaphysical dimension of their work anchored in their own experience and that questions the place of mankind in society and the universe. 
The exhibition is split into five chapters: Le lieu de la pensée (the place of thought), Le miroir du monde (the mirror of the world), Le corridor des voyants (the corridor of seers), La vitrine du déjà-vu (the showcase of déjà-vu) and La fosse métaphysique (the metaphysical pit). This voyage allows discovering the respective works of both artists while unfolding a narrative on the very essence of creation.
Xavier Noiret-Thomé – Henk Visch. Panorama ​
​3 September 2020 - 21 February 2021
​CENTRALE for contemporary art
​Place Sainte-Catherine 44, ​
​1000 Brussels
​Curator: Carine Fol
---