Tim Van Laere Gallery opens a second space in Rome
Tim Van Laere Gallery opens its second space in Rome this fall. The space is located in the 17th-century Palazzo Donarelli Ricci, which incorporates some terraced houses of the 15th.C. The architect-owner was Giacomo della Porta. The palazzo is located on the historical Via Giulia, a roughly half-mile-long cobbled street that is lined nearly end to end with churches and elegant palazzi, starting with the ivy-covered Farnese arch, designed by Michelangelo and erected in 1603 and with at no. 85 the house that has been traditionally considered as that of the artist Raphael. 
Ever since its foundation in 1997 in Antwerp, the gallery has housed numerous innovative, groundbreaking, and singular exhibitions, presenting a wide variety of media and genres. By seeking out artists who are bold enough to start up new conversations in art history and allow us to enter their own constructed universe through their works, Tim Van Laere Gallery is putting together a cutting-edge program and has helped foster the careers of some of the highest profiled and influential artists of this time.
As an artist's gallery, Tim Van Laere Gallery keeps very close relationships with its artists from all over the world and supports them not only by presenting their work in the gallery but also by collaborations with established international museums. Tim Van Laere Gallery represents Belgian artists as Rinus Van de Velde, Ben Sledsens, Dennis Tyfus, ​ Bram Demunter, Inès van den Kieboom and Muller Van Severen, as well as international artists such as Adrian Ghenie, Jonathan Meese, Tal R, Kati Heck, Friedrich Kunath, Ed Templeton, Leiko Ikemura, Ryan Mosley, Marcel Dzama, Armen Eloyan, Gelitin, Anton Henning, Tomasz Kowalski, Edward Lipski, Henk Visch and Franz West. After being located in the same space at the Antwerp South district for 22 years, the gallery moved in Spring 2019 to the New South district, where they build a 1000 m2 building, designed by OFFICE architects David Van Severen and Kersten Geers to answer to the need of its artists to exhibit large-scale works and monumental installations. Now, the gallery feels it is time to open a second space abroad. 
It's the rich and multilayered history of Rome that attracted the gallery to this city. 
"Like Antwerp, Rome is a battleground of art that invites contemporary artists to continue on the open dialogues found all over the city. It is the ideal city to open a second venue. It is a space to challenge our artists in Rome"
​— Tim Van Laere
---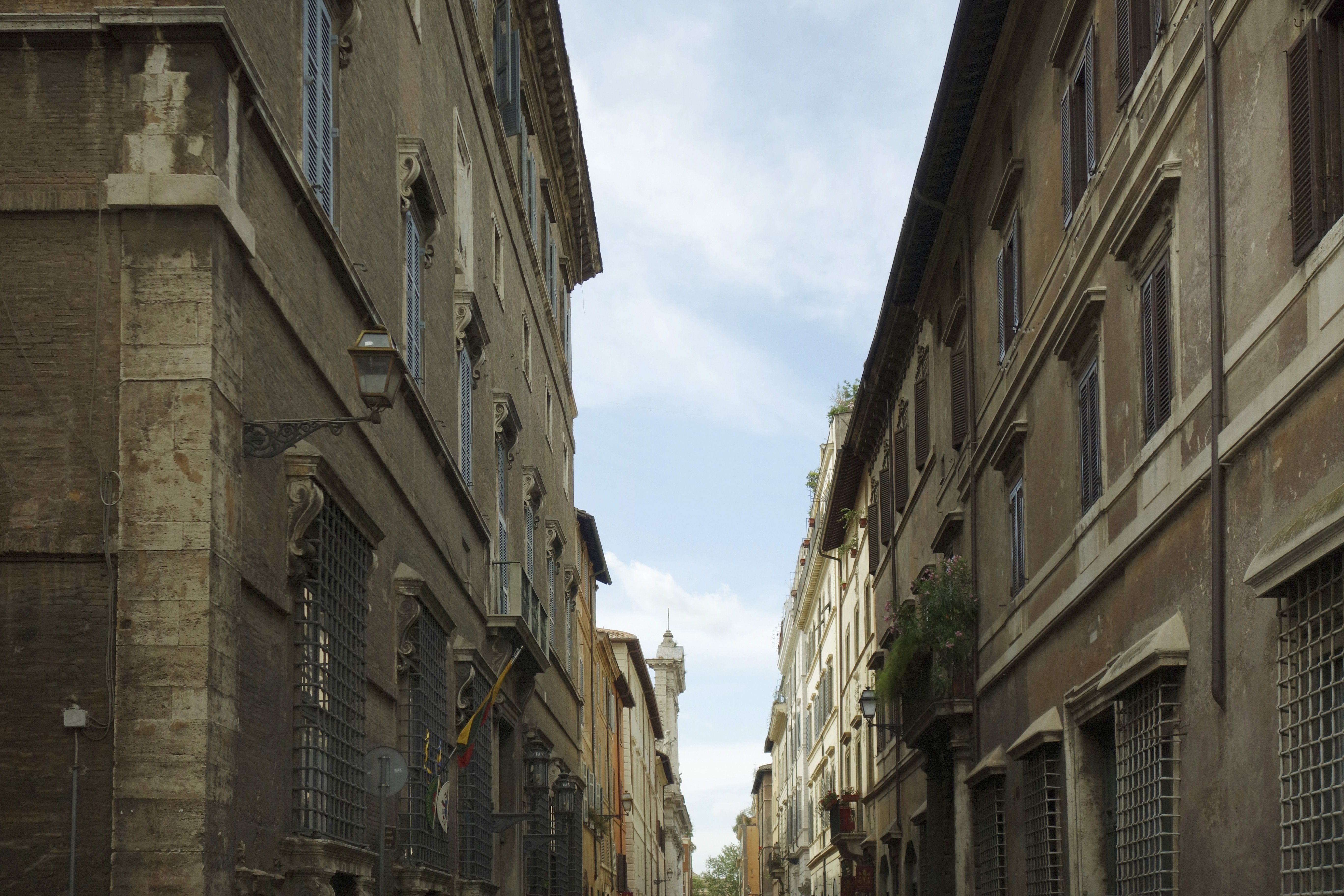 ---
Press contact
​​
​Micha Pycke
​Club Paradis
​+32 (0)486 680 070
​[email protected]