The paintings of Shoshana Walfish in the Jewish Museum of Belgium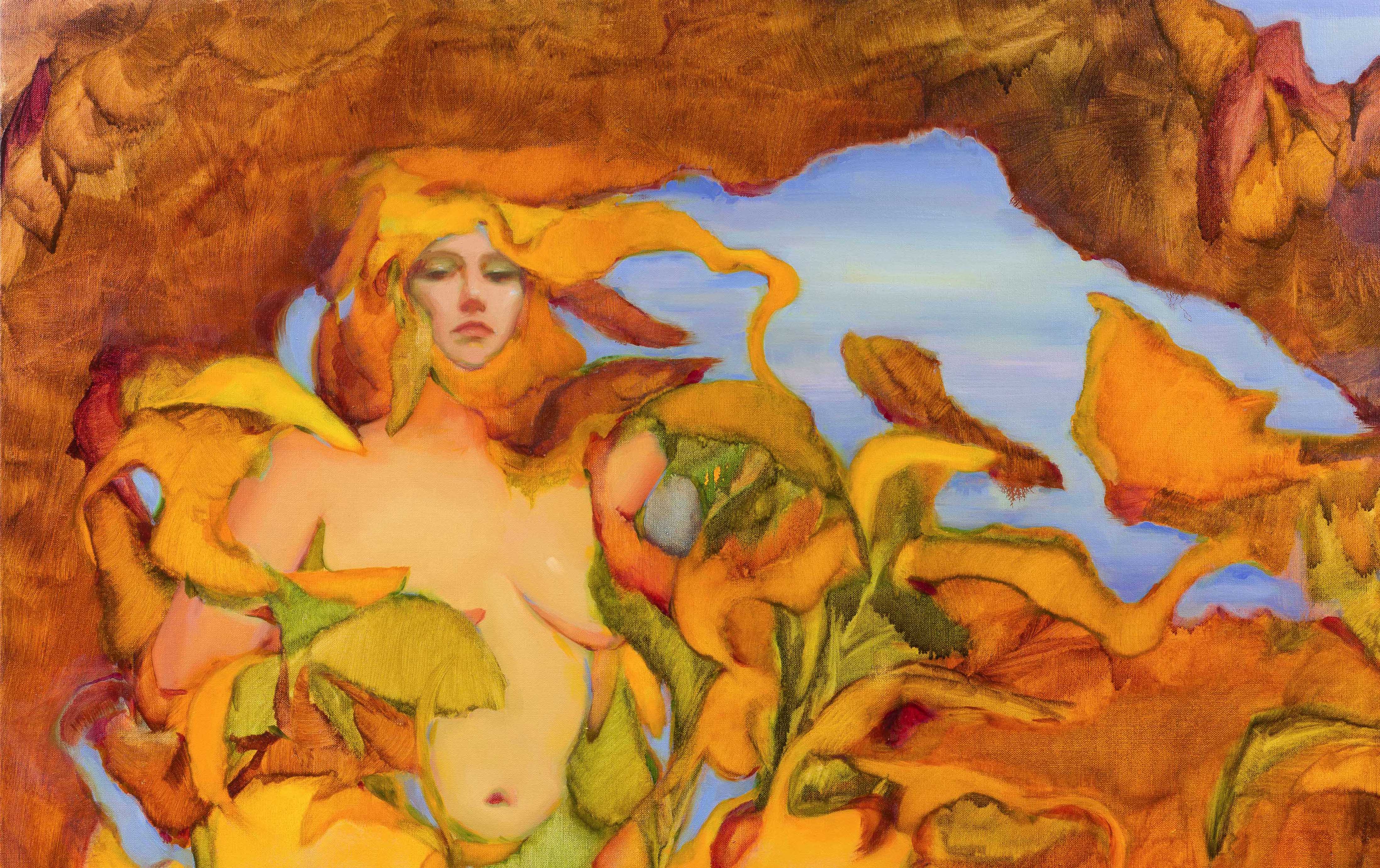 On view in its Project Space, the Jewish Museum of Belgium presents the paintings of the Canadian-born Brussels-based artist Shoshana Walfish (°1988). This exhibition focuses on the artist's research into the representation of the female body, in two scopes. Rooted in the classical pictorial tradition, her works vary in scale and style, from sculptural figuration to figurative abstraction.
Shoshana Walfish questions the idea of the woman as an object and of objects as female bodies. Between surrealism and the absurd, Walfish questions the gaze, the objectification and the narratives produced by history and art history. In a second series, Walfish explores the lush aesthetic allusions associated with body organs, thus mingling corporality with the natural world, science and society.
---
Shoshana Walfish
​Illusive Bodies
​07.09.2023 - 18.02.2024
​Press preview: 6 September, between 1pm and 5pm, in the presence of the artist
Jewish Museum of Belgium
​Rue des Minimes 21, ​
​1000 Brussels
​https://www.mjb-jmb.org/en/
---
Selection of images