The Jewish Museum of Belgium organises a major retrospective exhibition of photographer Erwin Blumenfeld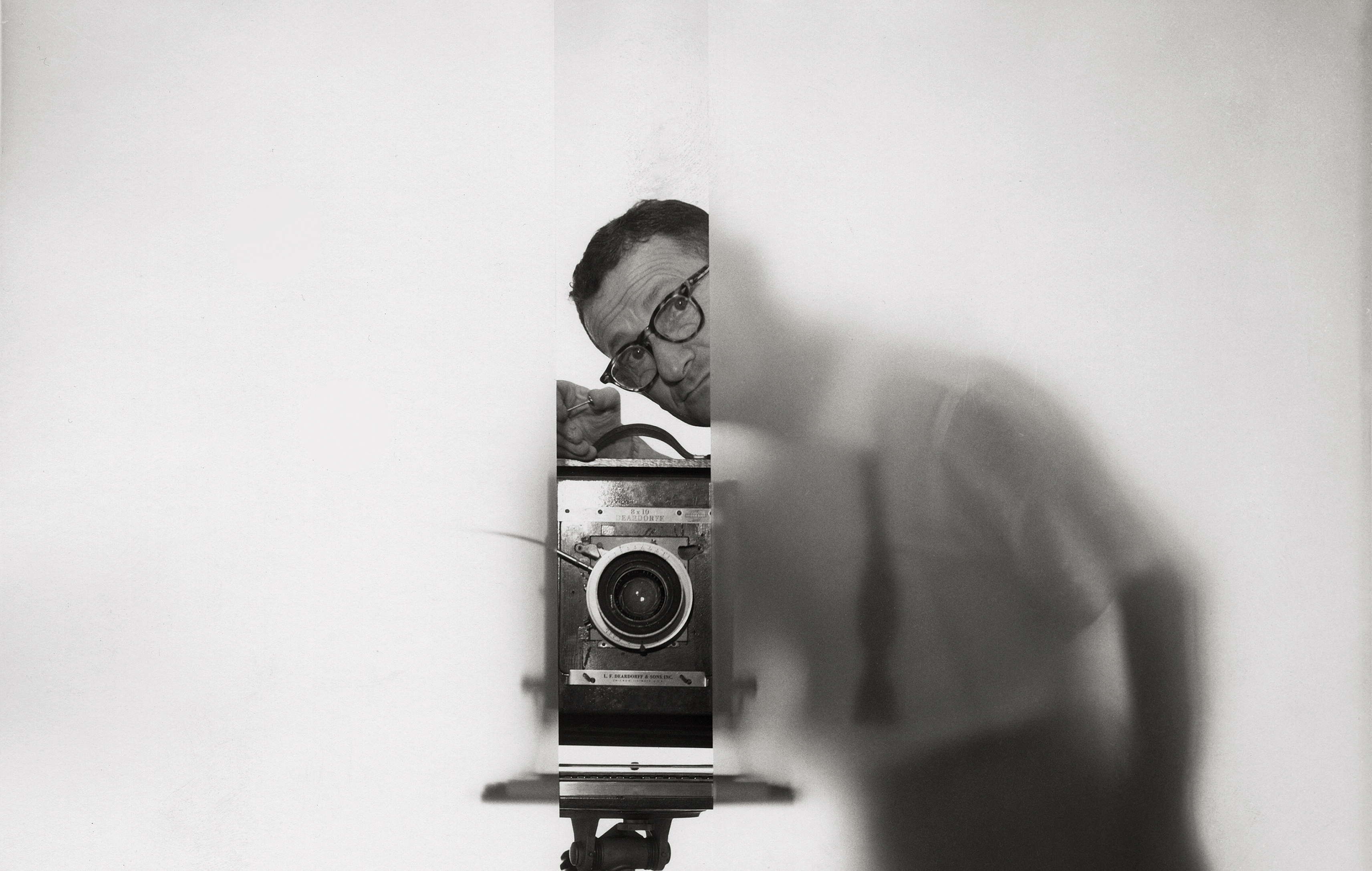 From September 29, the Jewish Museum of Belgium proposes an exhibition featuring the photographer Erwin Blumenfeld (1897-1969). Famous for his exceptionnaly creative fashion portraits, Blumenfeld's artistry is offers a polymorphic work where Dadaïst inspiration, political committment and artistic expérimentations intertwine.
Featuring over a hundred photographs, the exhibition looks back at the life of this Berlin Jew who evolved within the cultural avant-garde movement in Amsterdam and Paris. As WWII broke out, he endured internment in a camp but was able to flee to New York in 1941 where his art blossomed with a free exploration of shapes and colors.
---
Erwin Blumenfeld
​​Photography. 1930-1950
​​29.09.2023 - 04.02.2024
​Press conference: 28 September, 11am
Please confirm your presence via e-mail to: [email protected]
Jewish Museum of Belgium
​Rue des Minimes 21, ​
​1000 Brussels
​https://www.mjb-jmb.org/en/
---
Selection of images