The City Collection in the Museum of Contemporary Art Antwerp (M HKA)
The City of Antwerp and M HKA focus together on young Antwerp based artists for the first presentation of 'The City Collection'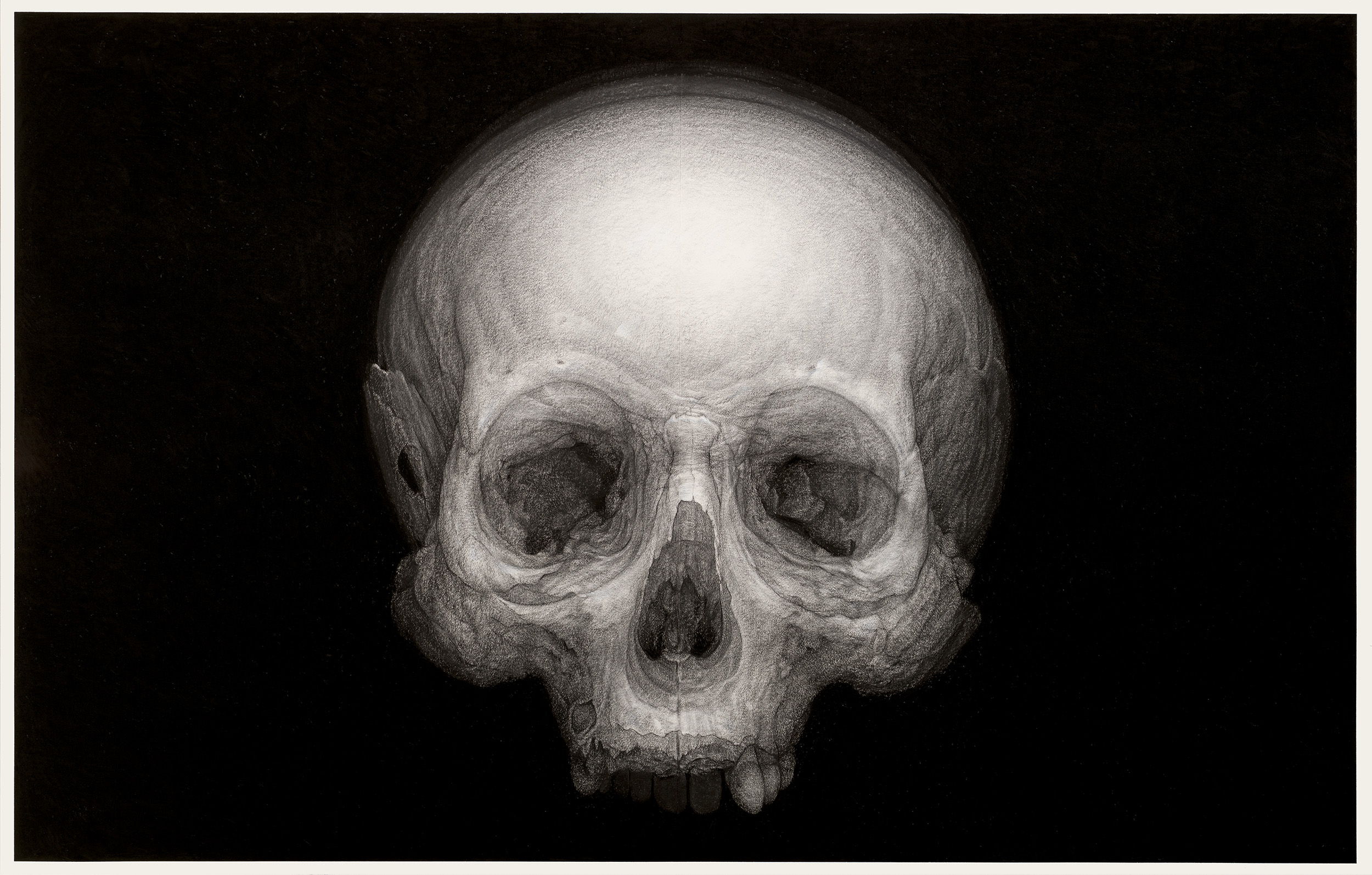 ​A presentation with works by Nel Aerts, Els Dietvorst, Bendt Eyckermans, Maika Garnica, Mashid Mohadjerin, Nadia Naveau, Otobong Nkanga, Imge Özbilge, Perry Roberts, Adrien Tirtiaux, Charline Tyberghein, Philippe Van Wolputte, Mathieu Verhaeghe, Guy Woueté and Cindy Wright. 
The city of Antwerp starts with the development of a city collection of contemporary art. The artworks will be given on long-term loan to the Museum of Contemporary Art Antwerp (M HKA), which will develop the collection together with the city. In the first year, the acquisitions for the new collection will focus on young artists living in Antwerp. This will provide them with support – both financially and in terms of appreciation – which today is even more urgent than ever because of COVID. 
Antwerp is the city of the avant-garde par excellence, with a diverse, artist-driven and internationally oriented art scene. This art scene has also served as a basis for international developments, through commercial galleries and world-class public initiatives. In the past, this has only led to the creation of patrimony in a very fragmentary manner. This is why the city of Antwerp is now starting with the development of a city collection. To this end, it will make use of the expertise and capacity of the M HKA and in this way strengthen the museum's efforts in terms of acquisition and expansion of the collection. 
The aim of The City Collection is not only to create a diverse and international contemporary art patrimony, but above all to valorise and support artists connected with Antwerp - and in this context, also give visibility to galleries and public initiatives that bring contemporary art in Antwerp to the public. ​ 
The aim is not to create a collection that is as extensive or complete as possible, but to make limited, targeted choices of museum-level works or ensembles that reflect the broader landscape. The collection will gradually develop over the years, making the mere fact of being included a sign of appreciation in itself.
The City Collection is more than a collection of local artists. It also aims to show how recent international art developments have found a breeding ground in Antwerp and continue to do so to this day. In this respect, it is the intention to purchase works from key foreign artists that are represented in Antwerp galleries today. At the same time, the city is very much aware that its own artists form part of that international landscape. Here, too, The City Collection intends to invest not only in established names, but also in the work of up-and-coming talent. In this first year, this will be the main focus - after all, our support is now even more urgent than ever.
---
Lipstick and Gas Masks
​The City Collection Antwerp
​13 February – 18 April 2021
​M HKA – Museum of Contemporary Art Antwerp
​Leuvenstraat 32
​2000 Antwerp
---