S.M.A.K. presents the first retrospective dedicated to the work of Anna Bella Geiger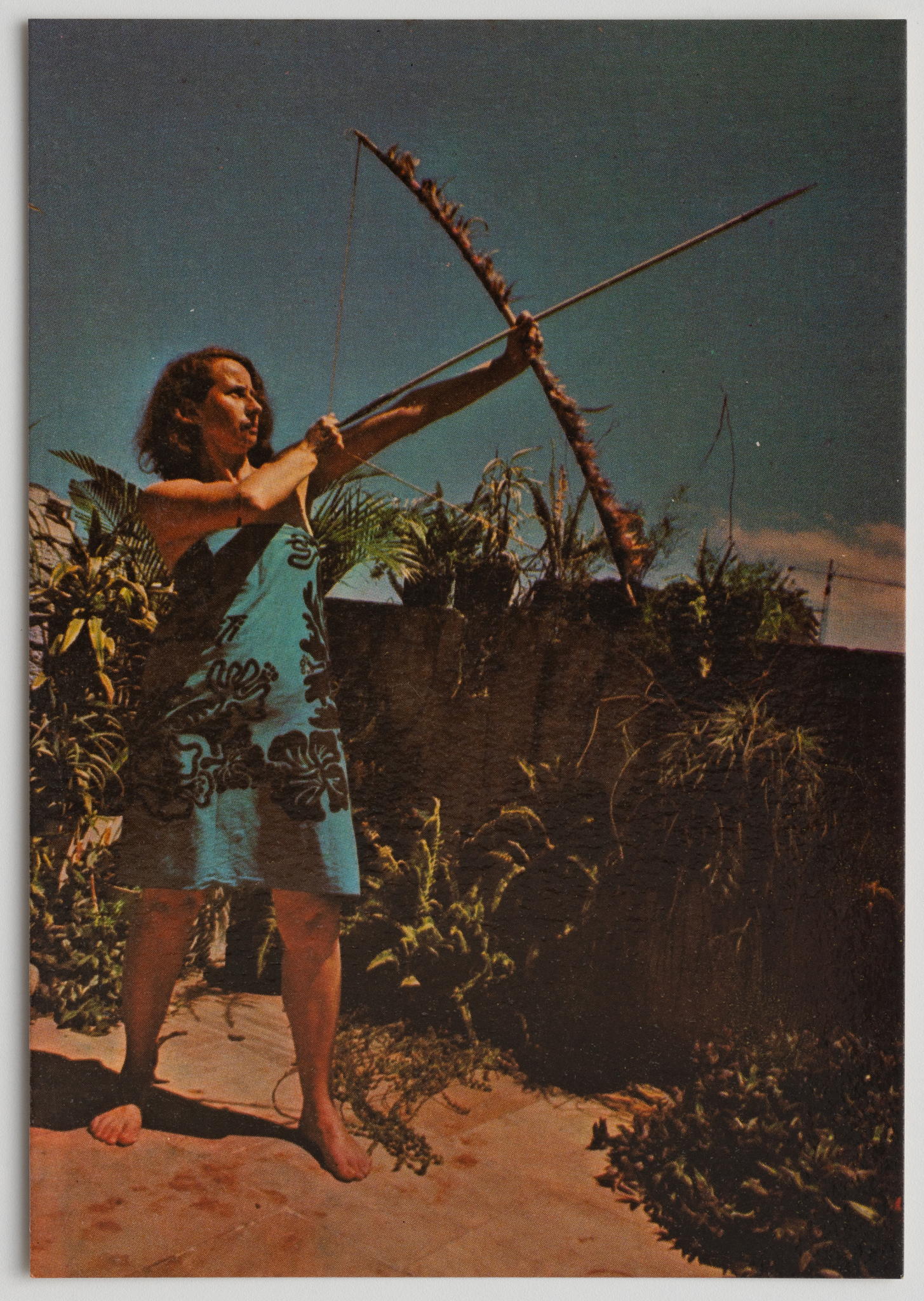 The first retrospective dedicated to the work of Anna Bella Geiger (b. 1933, Rio de Janeiro) opens in S.M.A.K. at the end of May. The exhibition includes over 170 works and spans a period of more than fifty years. Key series from the artist's oeuvre will be shown alongside historical installations and Geiger's works for the Venice and São Paolo Biennales (1980 and 1981, respectively).
Anna Bella Geiger belongs to the first generation of conceptual artists in South America and is one of the most important contemporary artists in Brazil. Her unique visual language, which has been evolving since the 1950s, combines a critical examination of Brazilian history and identity with the development of experimental techniques. A pioneer of Brazilian video art, the artist has developed a radical art pedagogy and created innovative printing processes. 
Geiger's quest for artistic autonomy is strongly related to the political and social reality of Brazil. During the repressive dictatorship (1964-1985), she used alienating body parts and world maps to comment on the shifting power relations in a poetic way. Through these visual tropes, she investigated the complex relationship between body, territory, image and power, without making an explicit political statement. As initial explorations of anthropomorphic and geographical space, they also constitute her approach to cartography as an ideological tool; a representation of reality that informs but also controls. The artist subverts the inherent claim to truth of these representations through the fluidity of language, printing and editing techniques and materials such as wax and yarn. 
In her discussions of this cartographic visual language, Geiger also includes reflections on the political and cultural hegemony of the West and the ensuing exclusions and stereotypes. She has also devoted series to the Brazilian art scene and the enduring dominance of modern art. Sporadically, she also makes self-portraits and incorporates more personal information into her work. In the process, we catch a glimpse of her own 'peripheral' position as an artist, as a member of a migrant family, bound to the domestic sphere, on the fringes of Western modernity.
The exhibition takes its title from Geiger's emblematic work 'Brasil native / Brasil alienígena' from 1976/77, which opposes the idealised representation of indigenous peoples in Brazil. Like many of her contemporaries, she questions the Brazilian identity (Brasilidade) in this series of postcards and the manner in which it has been recuperated across the generations. The postcolonial, anthropological and feminist questions that we can discern in this work, and by extension in Geiger's multifaceted oeuvre, have lost none of their relevance today.
The exhibition is a collaboration with Museu de Arte de São Paulo Assis Chateaubriand (MASP) and is accompanied by an extensive catalogue.
---
Anna Bella Geiger
​Native Brasil / Alien Brasil
​29 May 2021 - 7 November 2021
​S.M.A.K.
​Jan Hoetplein 1, ​
​9000 Ghent