Schönfeld Gallery presents a duo show with the Belgian artists Jesse Willems and Babs Decruyenaere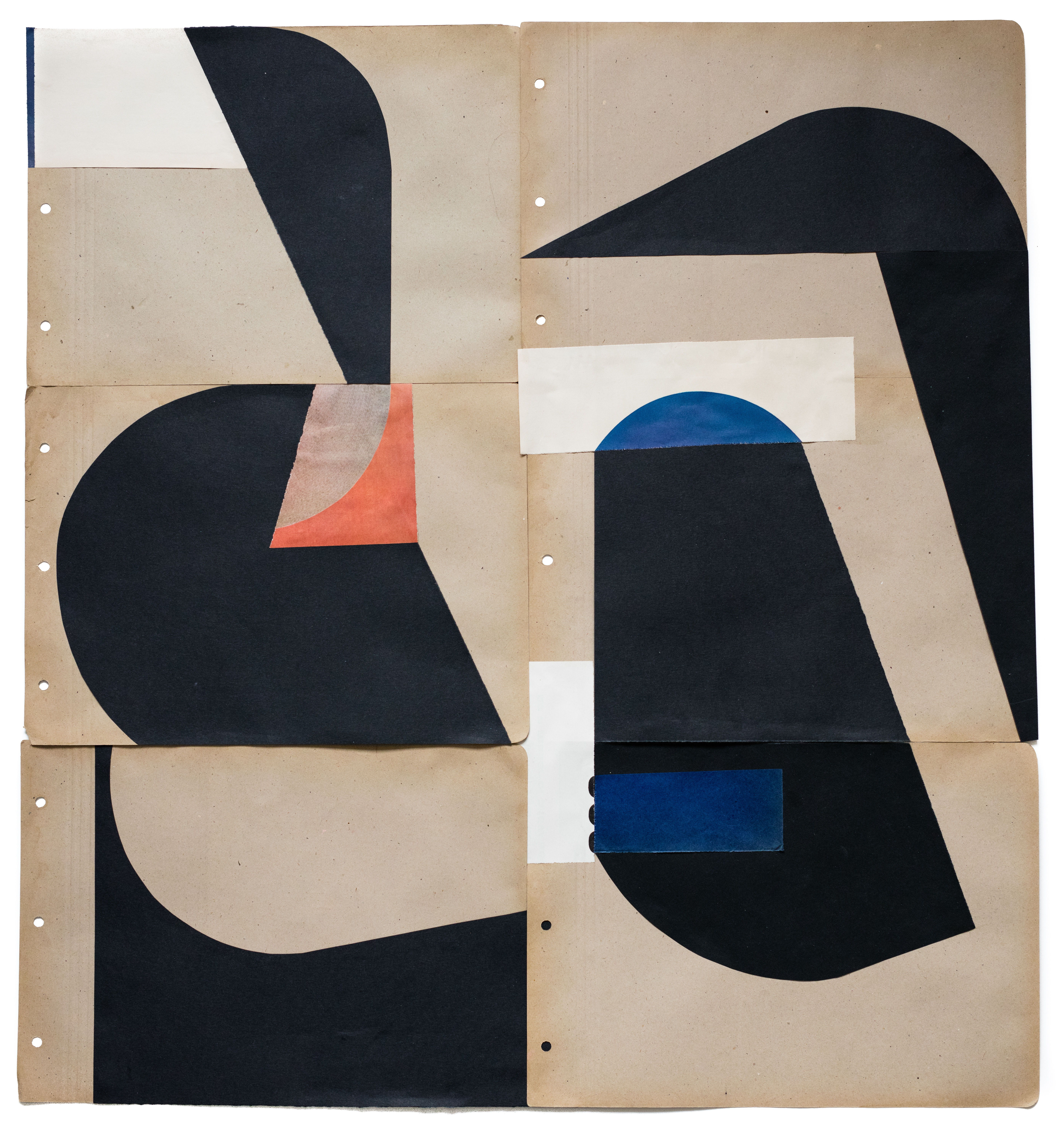 Schönfeld Gallery presents a duo exhibition with the Belgian artists Jesse Willems (°1984, lives and works in Antwerp) and Babs Decruyenaere (°1978, lives and works in Antwerp). The exhibition will be on view from October 25th until November 29th in the project space of Schönfeld Gallery in Antwerp. Both Willems and Decruyenaere take found, discarded materials as the basis of their work, which they each carefully build up in their own way. In this construction, composition and time play a crucial role for both artists.
The exhibition is the second part of Renaissance, a double exhibition that the gallery organises in their spaces in Brussels and Antwerp and with which the gallery wants to reflect on the hope and optimism after the special period of lockdown.
Renaissance literally means 'rebirth' and stands for the revival, cultural blossoming and renewed conceptions of life. The exhibition project does not want to focus so much on the impact of the lockdown on the work of the artists, but on how the lockdown will influence the future: the opportunity and the necessity for a new start, and whether a completely new beginning is even possible or desirable.
Jesse Willems
​Both exhibitions have been curated by the Antwerp artist Jesse Willems, who has invited a different artist for each space and each city to enter into a dialogue with his work. Willems is known for his collages with found paper. He is mainly interested in exploring the boundaries between the figurative and abstract aspects of street life. When his great grandfather left him a collection of 800 old National Geographic magazines, he started scanning them, looking for tiny abstractions in photographs from the fifties. Thus creating contemporary collages, while working with 70 year old materials.
​​
​Nowadays he often finds his starting material at flea markets. By using the coloured paper of old ​ family photo albums, more colour and more optimism creeps into his collages. Even when he works with shreds of white paper, they are never white. In this way, the passing of time also comes into the picture. 
Babs Decruyenaere
​For the exhibition in Antwerp, Willems invited Babs Decruyenaere. Just like Willems, Decruyenaere works with found material. Decruyenaere works with whatever natural elements she finds outdoors. Pebbles, leaves, sea shells, … she collects the natural gems she comes across by incidence. Not to expose them merely as decorations, but to put them into well-considered compositions, by visual association. All objects get photographed and categorized before Decruyenaere reassembles them into amazing compositions. Her photograms are minimalistic studies of structures, lines, motifs. The formal aspect is always predominant. Decruyenaere makes visual associations, almost abstractions. Her work experiments with different materials and how they relate to each other, triggering the imagination. For this exhibition, besides photographic work, Decruyenaere will also present 2 mobiles and 3 sculptures.
Decruyenaere, who studied graphic design and photography, resolutely opts for the back-to-basics approach of analogue black and white photography. And especially work around the camera obscura, with which she returns to the basics of photography. The pure nature of the medium exerts a great attraction on her: purely physical, there is no manipulation by lenses, no precise framing of the image, and in its simplicity it is diametrically opposed to today's so obvious digital image processing. Sketchbooks full of notes, negatives, scribbles, photographic exercises and experiments result in a wealth of visual material that Decruyenaere has been creating and archiving for years. 
Renaissance — Jesse Willems & Babs Decruyenaere
​25.10 - 29.11 — Schönfeld Projects
​Curator: Jesse Willems
​ 
​Mechelsesteenweg 120
​2018 Antwerp
​https://www.schonfeldprojects.com
​​
​