Save the dates : Shoshana Walfish and Erwin Blumenfeld at the Jewish Museum of Belgium
Following the Four Sisters exhibition, on show until 27 August, the Jewish Museum of Belgium will be opening two new exhibitions in September:
Shoshana Walfish
​07.09.2023 - 18.02.2024
​Project Space
​Press Preview : 6 September, 1pm-5pm, in the presence of the artist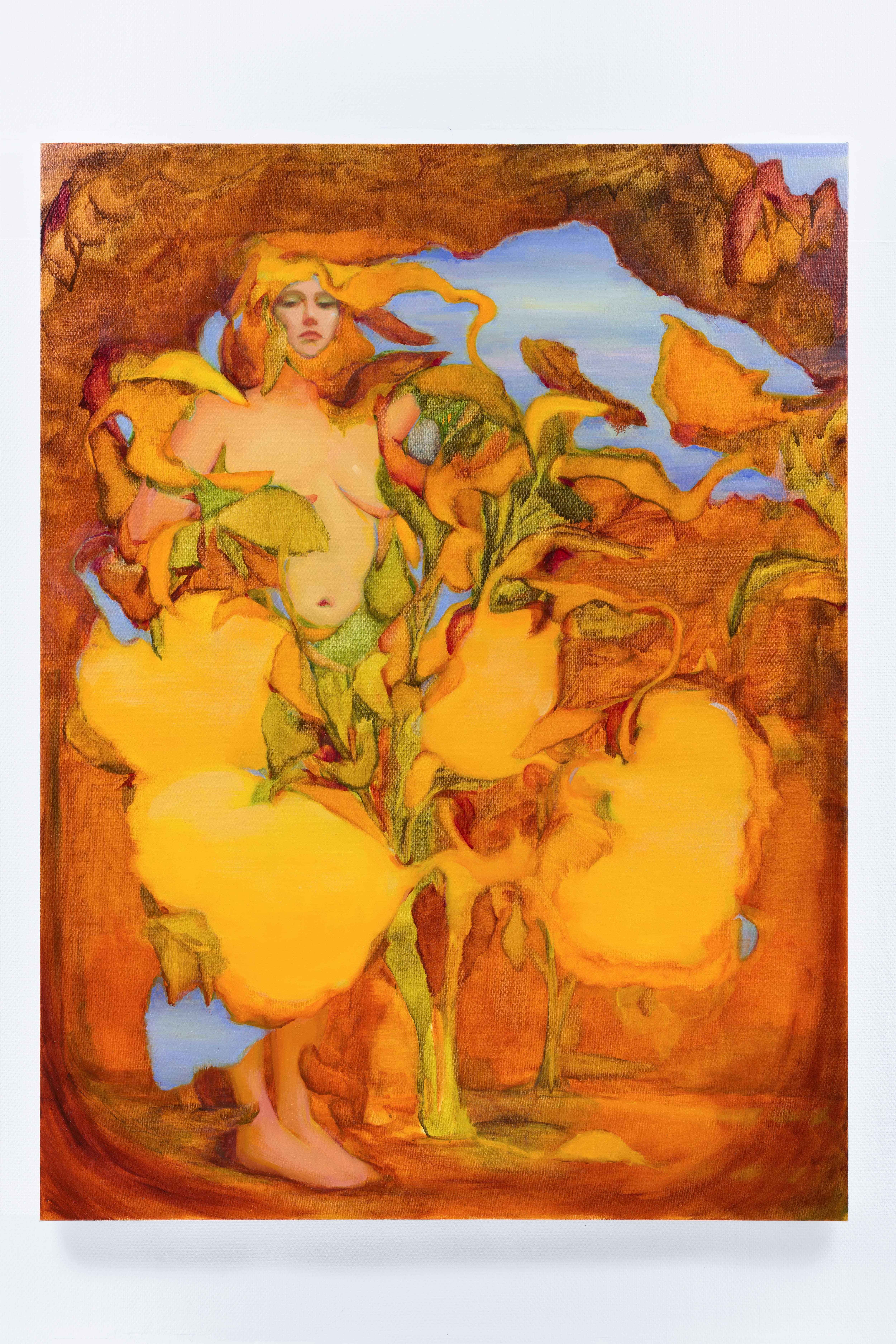 On view in its Project Space, the Jewish Museum of Belgium presents the paintings of the Canadian-born Brussels-based artist Shoshana Walfish (°1988). This exhibition focuses on the artist's research into the representation of the female body, in two scopes. Rooted in the classical pictorial tradition, her works vary in scale and style, from sculptural figuration to figurative abstraction.
Shoshana Walfish questions the idea of the woman as an object and of objects as female bodies. Between surrealism and the absurd, Walfish questions the gaze, the objectification and the narratives produced by history and art history. In a second series, Walfish explores the lush aesthetic allusions associated with body organs, thus mingling corporality with the natural world, science and society.
More information here
---
Erwin Blumenfeld
​Photography. 1930-1950
​29.09.2023 - 04.02.2024
​Press conference: 28 September, 11am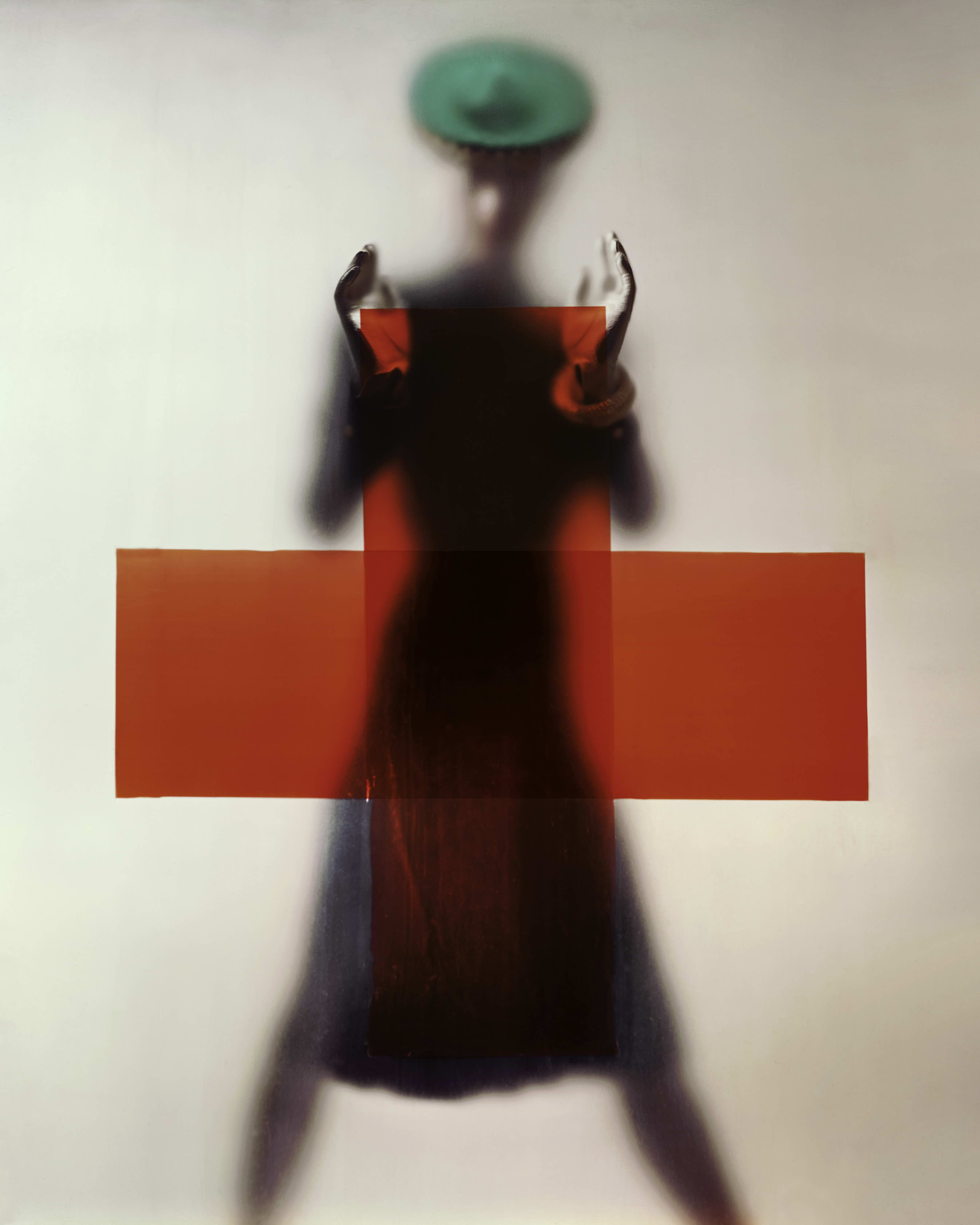 From September 29, the Jewish Museum of Belgium proposes an exhibition featuring the photographer Erwin Blumenfeld (1897-1969). Famous for his exceptionnaly creative fashion portraits, Blumenfeld's artistry is offers a polymorphic work where Dadaïst inspiration, political committment and artistic expérimentations intertwine.
Featuring over a hundred photographs, the exhibition looks back at the life of this Berlin Jew who evolved within the cultural avant-garde movement in Amsterdam and Paris. As WWII broke out, he endured internment in a camp but was able to flee to New York in 1941 where his art blossomed with a free exploration of shapes and colors.
More information here
---
Finissage Four Sisters
​27.08.2023
The finissage of the exhibition "Four Sisters", featuring works by Chantal Akerman, Marianne Berenhaut, Sarah Kaliski and Julia Pirotte, will take place on 27 August. With a performance by Jeanna Criscitiello.
More information here
---
Press contact
​Micha Pycke
​Club Paradis
​+32 (0)486 680 070
​[email protected]