Posture Editions celebrates its 30th publication with a special edition by Philippe Van Snick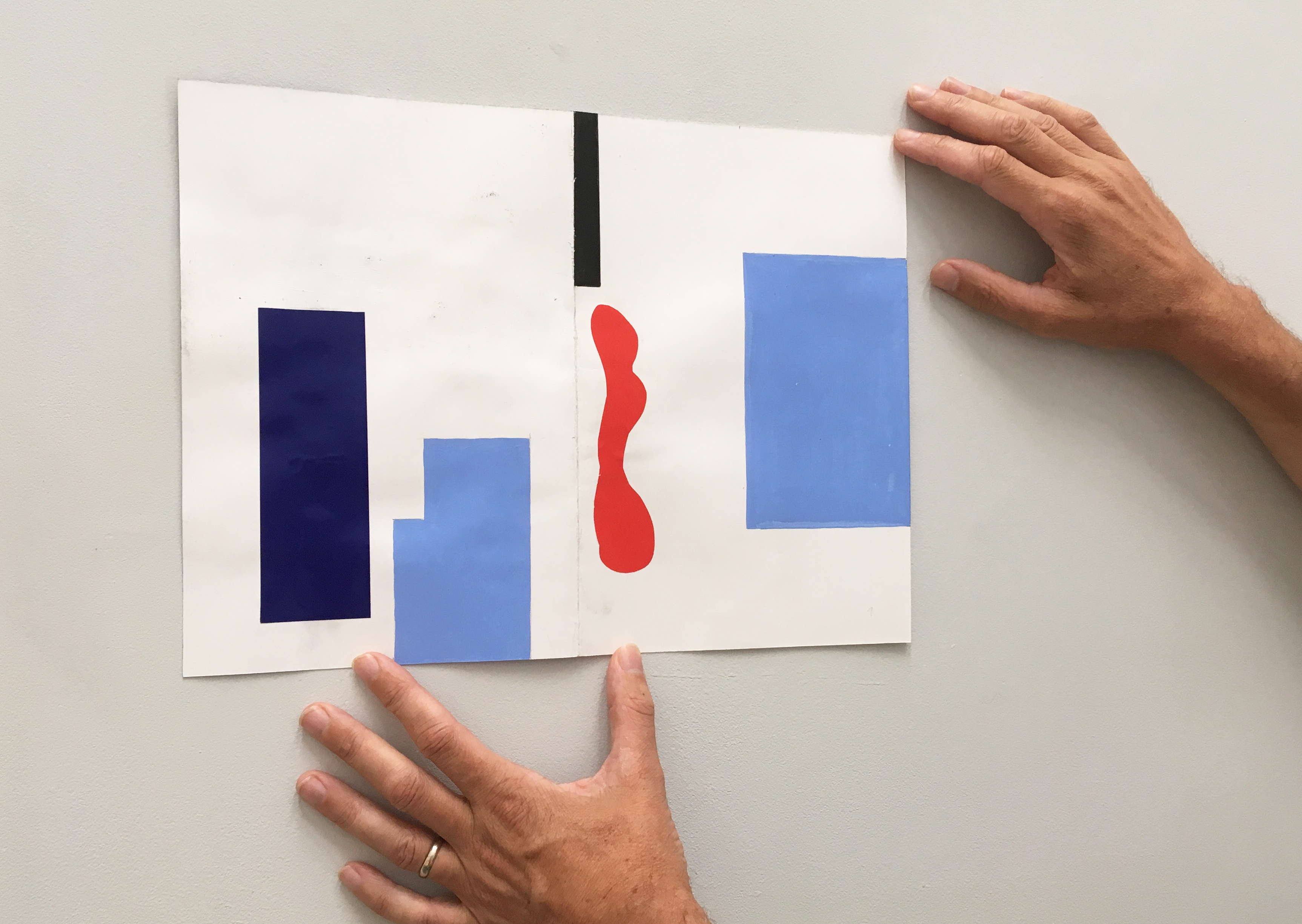 Posture Editions celebrates its 30th publication with a special artist's multiple by Philippe Van Snick. The work is entitled Huis [House] and has been created specifically for Posture Editions. It consists of 10 silkscreened compositions that together constitute an architectural game. ​
​​
​The 10 + 1 colours—which have become the regular building blocks of Van Snick's oeuvre—appear in various shapes and places on the five folded sheets of paper; they also constitute the point of departure for a prose text by Koen Brams. The printed sheets of art paper constitute a loose-leaf collection and each of the sheets is a work of art in itself.
​​
​In his work, Philippe Van Snick (b. 1946, Ghent, Belgium) uses particularly simple forms and always the same colours. For Van Snick, painting involves more than the painted surface. The shapes, objects and colours he uses are never isolated elements. They relate to the space in which they are situated and to the physical experience of the public.
​​
​Using simple and limited means—always imbued by a longing for order—Van Snick tries to describe the essence of life. With a limited formal vocabulary the artist explores, analyses and creates space in his paintings, installations and sculptures. Recently Van Snick was honoured with the Ultima Award for Visual Arts and his work was selected to be permanently on view in the new headquarters of the VRT (Flemish Television).
Posture Editions N° 30
​Philippe Van Snick, 'HUIS'
​Edition of 110 copies, signed
​95 €
​www.posture-editions.com
Book presentation on Thursday, 28 March at 20.30
​S.M.A.K. Ghent
​Philippe Van Cauteren, Koen Brams and Nikolaas Demoen in conversation with Philippe Van Snick
​Free entrance, reservation required: [email protected]