Mehdi-Georges Lahlou invites Candice Breitz at CENTRALE in Brussels for a duo exhibition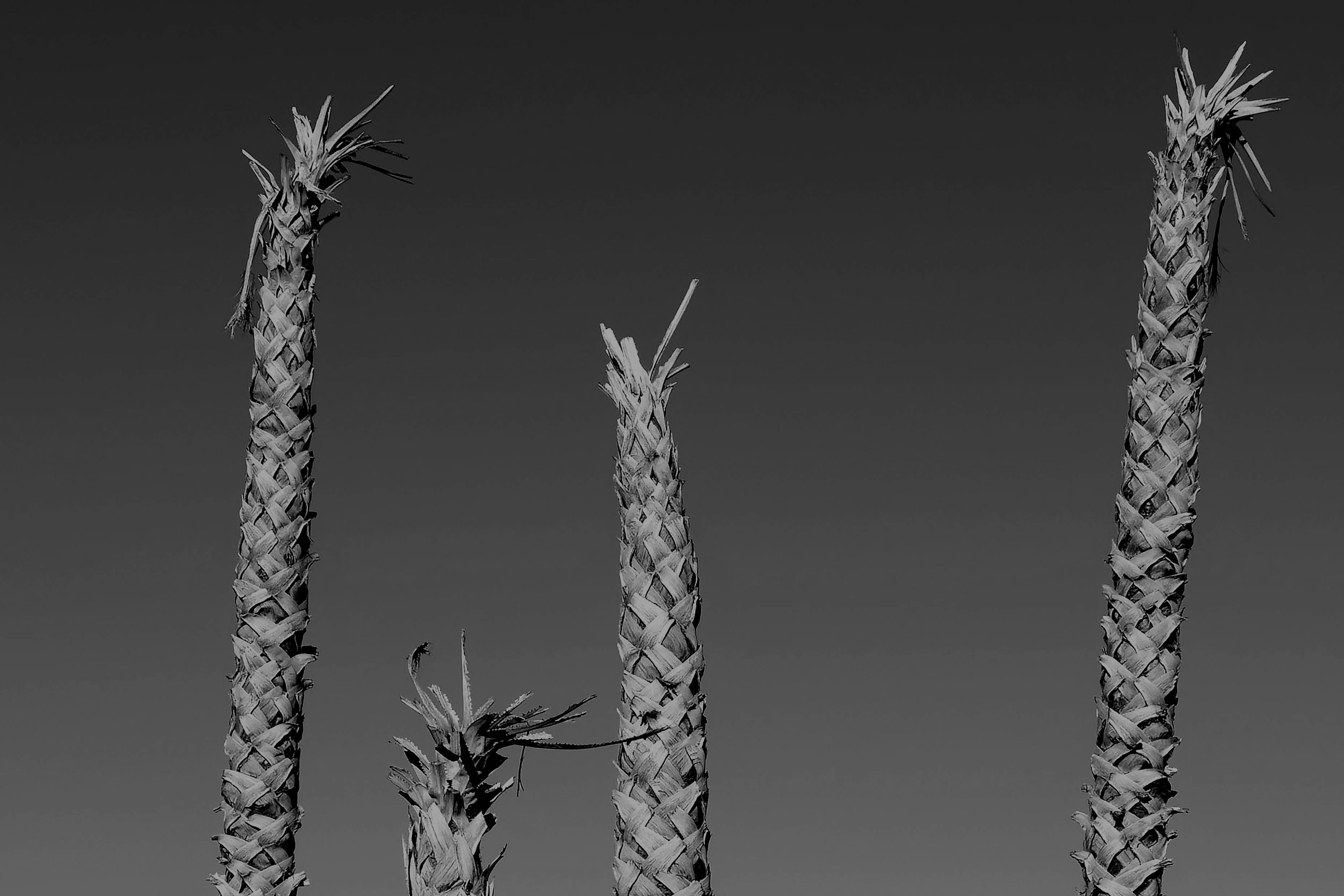 CENTRALE presents the exhibition extra by Mehdi-Georges Lahlou & Candice Breitz at CENTRALE | hall (20.04 > 24.09.2023).
For this exhibition, envisaged as a space of celebration and encounters, Mehdi-Georges Lahlou presents a whole new body of works including sculptures, drawings, engravings, reworked archive photos, as well as installations and videos. At CENTRALE, the artist continues to explore the representation of violence and its consequences on current geopolitical issues. He draws on war archives and ancestral history, as well as on his own experiences, both intimate and fictional. Between the representation of the self and the questioning of the other, Mehdi-Georges Lahlou seeks to understand the role of archives in our collective memory.
"As an artist, I have the privilege of being able to speak out. I want to take advantage of this, to open up the senses and consciences. " ​
​– Mehdi-Georges Lahlou, interviewed by Annick Colonna-Césari, journalist and critic
Mehdi-Georges Lahlou has invited the Berlin-based artist Candice Breitz (1972, Johannesburg) as a guest artist. Born and raised in South Africa during the era of apartheid, Breitz has consistently sought to grapple with whiteness in her work, from early photographic series such as 'Ghost Series' (1994), to later installations such as 'Extra' (2011) and 'Whiteface' (2022). Breitz's journeys into the violent terrain of whiteness often feature the artist herself and are strikingly auto-ethnographic, offering a compelling counterpoint to Mehdi-Georges Lahlou's body of work, in which self-portraiture again and again opens onto some of the most urgent political conversations of our times.
The two artists work with (self-)portraits, as well as with images taken from the media and from popular or ancestral/traditional cultures.
They examine the way in which identity and image are shaped and echo each other, whether within the local and familial microcosm, or within the wider national and international macrocosm.
The exhibition opens up beyond the museum walls with the unveiling of a monumental artwork by Mehdi-Georges Lahlou in Molenbeek at the Vaartkapoen Cultural Centre. Entitled Into the Palms the Birds, it was commissioned by the Vlaamse Gemeenschapscommissie (Flemish Community Commission).
Mehdi-Georges Lahlou (1983, Sables d'Olonne, France; lives and works in Brussels and Paris) is a multidisciplinary artist exploring performance art, installations, sculpture, photography, drawing. The artist's interest lies in the way in which emotions can be triggered by the subject, rather than in the object itself. His work calls upon the five senses as it includes sound creations, spices, and even food items such as couscous. Each element refers to a culture, a cliché, a ritual tradition, thus echoing the world we live in.
---
PRATICAL INFORMATION 
Mehdi-Georges Lahlou & Candice Breitz - extra ​
​20.04 - 24.09.2023
​CENTRALE for contemporary art
​Place Sainte-Catherine 44, 1000 Brussels
Curator: Tania Nasielski
---
IMAGES
Mehdi-Georges Lahlou
Candice Breitz