M - Museum Leuven presents a large solo exhibition by Pieter Vermeersch
A solo exhibition by the Belgian artist Pieter Vermeersch (1973, Kortrijk) opens at M - Museum Leuven on 15 March 2019, the latest in M's tradition of regularly devoting a major exhibition to a Belgian artist who has yet to receive the full attention they deserve in their own country. The show will juxtapose a selective survey of Vermeersch's practice in recent years with his new work.
As is generally the case with Vermeersch, the exhibition will be tailored entirely to the location: not only in the shape of architectural manipulations and wall paintings, but also with the artist working with pieces from the M collection. In this way, he will bring together virtually every aspect or path he has explored in the past twenty years, including new work, in five rooms at M. The resulting dynamic will be located on the cusp between exhibition and installation.
Pieter Vermeersch
​15.03.2019 >< 11.08.2019
​M - Museum Leuven
Curator: Eva Wittocx
Press conference: Wednesday 13 March, 11:00
Please confirm your attendance at the press conference via e-mail: [email protected]
---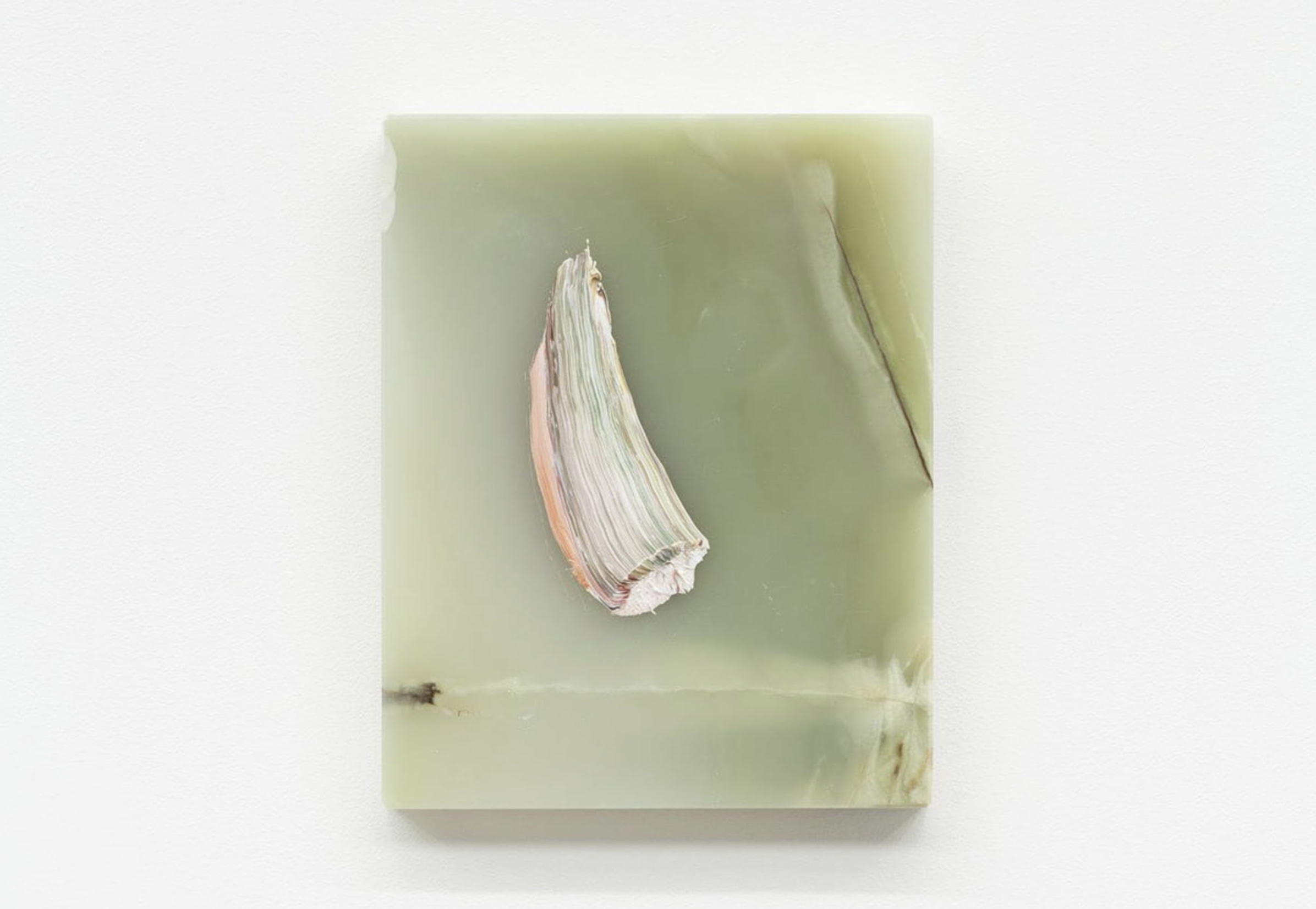 Painting is at the heart of Pieter Vermeersch's artistic practice. As he himself says:
'I'm a painter. There was never a time when I wondered what I was going to do. In my case, it's not something I chose: at a certain moment, it's simply what you are.'
The aspect of space and time is an essential element within the autonomous canvases, which systematically relate to other media, such as photography and architecture. The same applies to Pieter Vermeersch's practice and his exhibitions, which are simultaneously total installations. He is best known, for instance, for his 'gradual' wall paintings, metres in height, in which two expanses of colour gradually merge with one another.
The specific architectural context of the exhibition or the exhibition space provides Pieter Vermeersch's point of departure for every intervention. Architecture to him does not merely function as a support, but fundamentally guides the viewer in their experience. The artist redesigns the layout of the galleries by installing new brick and aerated concrete walls, inside which he divests the architecture of functions such as protection and comfort. Vermeersch's interest in architecture lies in the physical definition, development and manipulation of a space. 
Recently Vermeersch has been working with pieces of marble, on which he performs painterly manipulations or deploys as sculpture.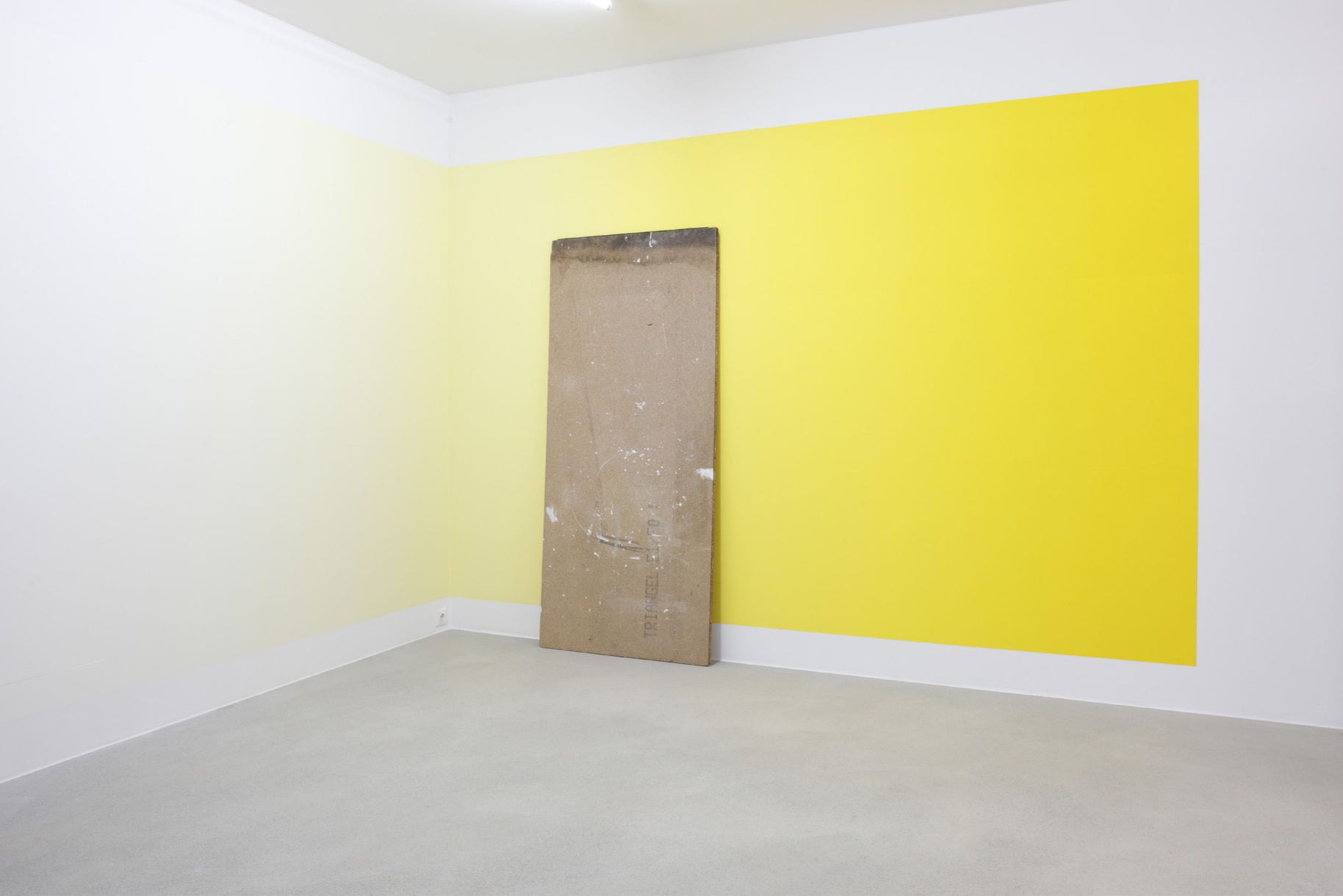 Over Pieter Vermeersch 
Pieter Vermeersch (1973, Kortrijk, Belgium) lives and works in Turin and Brussels. Since his exhibition at S.M.A.K. in Ghent 15 years ago, Pieter Vermeersch has had 30 solo shows at venues including STUK Kunstencentrum, Leuven (2006); White Box, New York (2009); Londonewcastle Project Space, London (2011) and recently the Blueproject Foundation, Barcelona (2016).
His work also featured in the following group exhibitions: S.M.A.K., Ghent (2017), Fondation Etrillard, Paris (2016); the Kenopoku Festival, Japan (2016); MSK, Museum of Fine Arts, Ghent (2015); Parasol Unit, London (2015); L'Espace de l'Art Contret, Mouans-Sartoux (2015); Redcat, Los Angeles (2014); MAC's, Grand-Hornu (2014); Logan Center Gallery, Chicago (2013); Urdaibai Arte (2012); Casino Luxembourg, Luxembourg (2011); S.M.A.K., Ghent (2010); Mu.ZEE, Ostend (2010); Kunstverein Medienturm, Graz (2009); South London Gallery, London (2009); Bozar, Brussels (2007); M HKA, Antwerp (2006).
In the past two years, he has created monumental frescos for the Schuman railway station in Brussels and Galeries Lafayette in Biarritz, as well as major site-specific works for the Solo House Office KGDVS in Matarraña, Spain and Silos a sel de la Voirie, Geneva. Pieter Vermeersch's work can also be found in the following collections: Dexia Art Collection, Brussels; the European Central Bank, Frankfurt am Main; the Art Collection of the Flemish Community, Brussels; the Flemish Parliament, Brussels; Fondation Louis Vuitton, Paris; ING Art Collection, Brussels; M HKA, Antwerp; National Bank of Belgium, Brussels; S.M.A.K., Ghent, Musée d'Ixelles/Museum van Elsene, Brussels; Rose Art Museum, Waltham, United States.
Header image: Pieter Vermeersch, Untitled, 2016. Photo: Pieter Huybrechts