Lighting designer Koen Van Guijze exhibits the first overview of his work at a unique location in Antwerp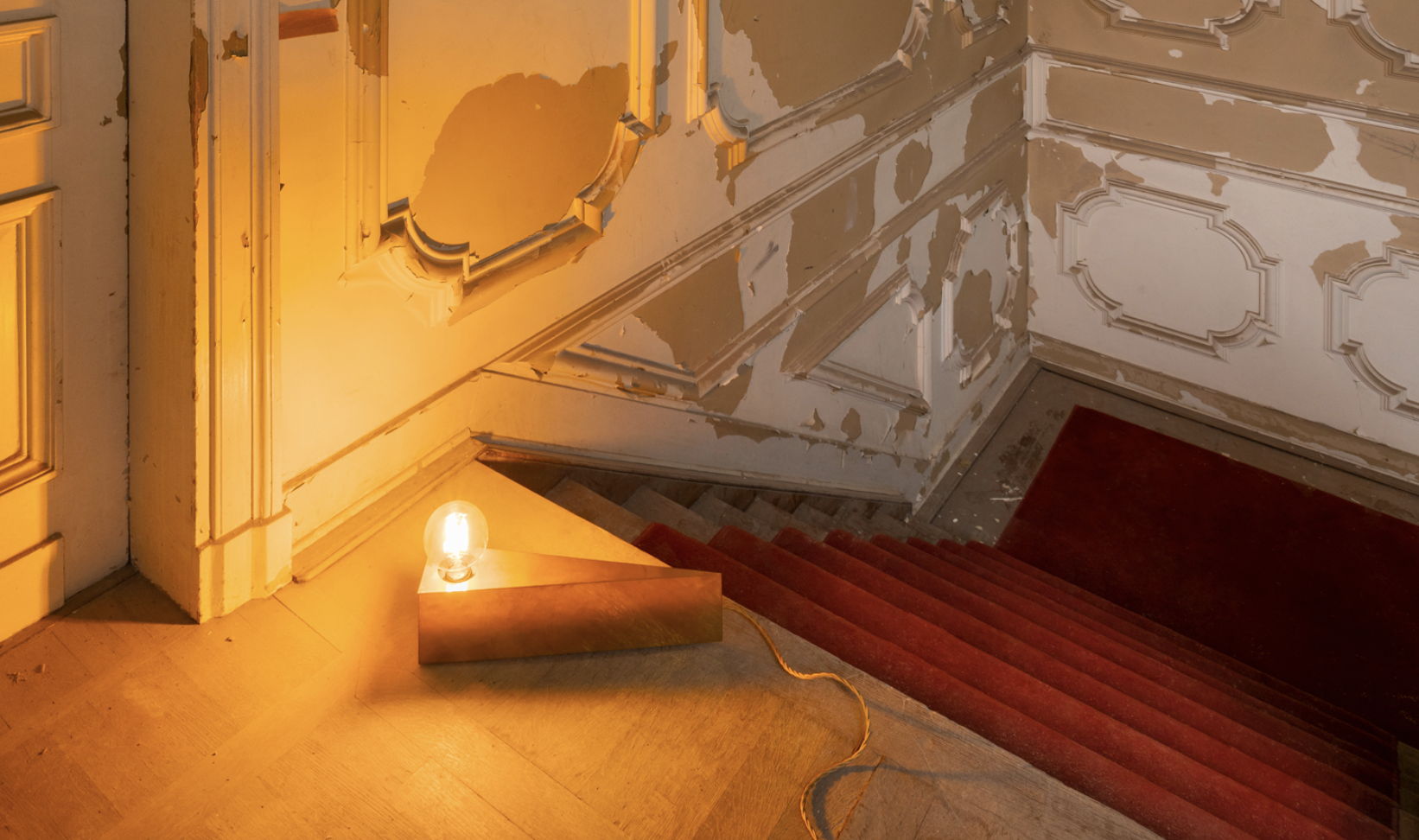 Koen Van Guijze has been designing lamps and luminaires since 1986. He has partnered with (interior) architects such as PJ Mares, AIDarchitecten, Nathalie Deboel, PUUR, and Niels Maier, has his own lighting line, Sofisticato, produced and sold by the design label Serax, and has already designed the lighting for the Michelin-starred restaurants 't Zilte and Bar Bulot, as well as the prestigious new 5-star hotel, Botanic Sanctuary Antwerp. 
Yet it is only now that he is revealing his own collection. In the Marnix Room of the same Botanic Sanctuary hotel in Antwerp, Van Guijze will be presenting an overview of his own lighting designs from the past four years. Over two weekends in March, it will be possible to discover the unique creations of this Belgian designer – not in the suites, or in one of the luxurious meeting rooms, but in the rugged, still unfinished surroundings of the Marnix Room, where nothing but the warm light and the uniqueness of the designs will catch the viewer's eye.
Koen Van Guijze's designs are contemporary, sometimes playful, sometimes rough and brutalistic, but always imbued with sophisticated details and made of 'real' or authentic materials, such as marble, brass, paper, concrete or ceramics. In keeping with the traditional Japanese philosophy of wabi-sabi, Van Guijze loves 'imperfectionism'. At the same time, the elegant, minimalist appearance of the designs makes a perfect fit with the architecture. Van Guijze does not see a lamp as an isolated object, but in conversation and relation to its surroundings.
In contrast to the designs for Sofisticato – which are intended as functional lighting and do not attract too much attention – the lamps from Koen Van Guijze's own collection stand out. They are more daring, balancing on the border between art and design, and are often made of recycled materials, such as leftover marble, or unconventional materials from a completely different context. For his Y-lamp, for example, Van Guijze was inspired by the colours of the radical Italian designs of the Memphis Group, while the lamp also playfully questions our current times. 
---
Practical information
Open on the following days:
​18-19-20 March
​24-25-26-27 March
​​
​Location:
​Marnixzaal ​
​Lange Gasthuisstraat ​
​2000 Antwerp
​(Historic building 'Elzenveld' adjoining the Hotel Botanic Sanctuary)
---
Koen Van Guijze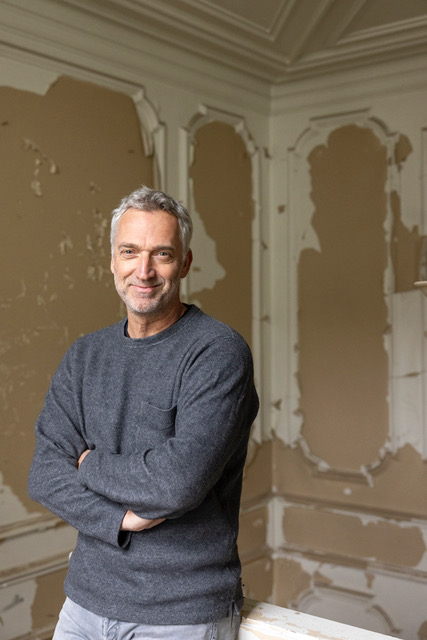 In 2002, Koen Van Guijze founded Accessori lighting architecture, which focuses on architectural lighting projects. In addition, his own lighting line, Sofisticato, has been in production at the Belgian label Serax since 2018, and he also designs his own collections of unique and limited-edition pieces.
---
Selection of images