Le duo d'artistes Sarah & Charles à Be-Part Waregem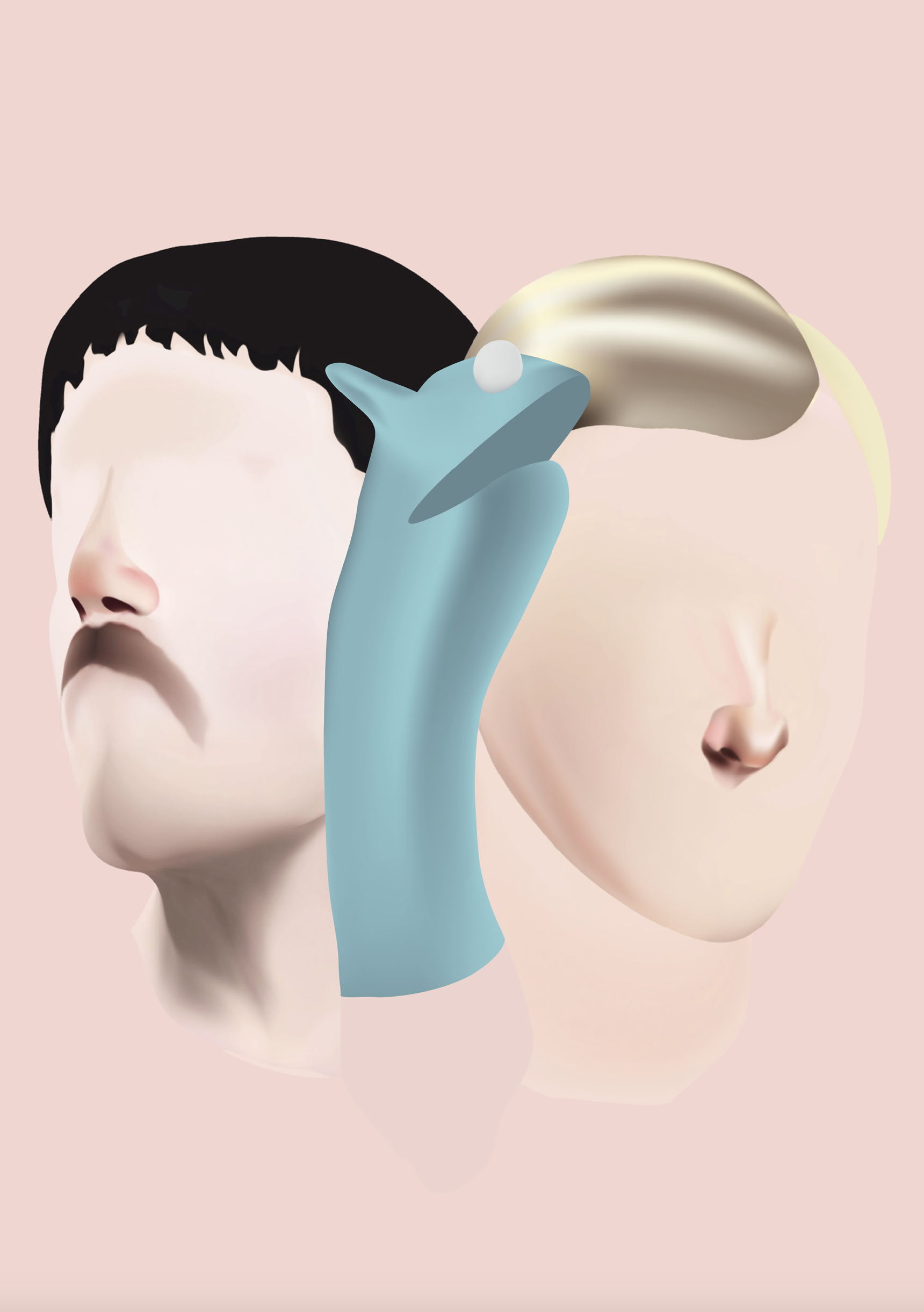 Be-Part, Plate-forme de l'art contemporain, présente à Waregem Sarah & Charles's In The Hands Of Puppets, une exposition personnelle du duo d'artistes Sarah & Charles (°1981, °1979, Bruxelles). 
Sarah & Charles s'inspirent des structures invisibles qui sous-tendent notre monde. Leur oeuvre est par excellence multidisciplinaire: installations, sculptures et vidéos alternent avec paysages sonores, performances et photographies. De plus, ces dernières années, ils se sont consacrés intensivement à l'intégration de l'art dans l'espace public et ont créé différents concepts scénographiques. 
Pour l'exposition à Be-Part, ils ont entamé un nouveau voyage au long cours, explorant, à partir d'interviews, la frontière entre la réalité et la fiction dans la psychologie, afin de tirer parti de notre relation à notre monde virtuel moderne. La dimension virtuelle de notre vie quotidienne peut à la fois élargir et limiter notre regard. Comment traiter la masse d'informations véhiculées par les médias numériques, et dans quelle mesure notre expérience virtuelle est-elle art(ificielle)? 
Pour cette exposition à Be-Part Waregem, Sarah & Charles ont créé des oeuvres nouvelles. Une édition (sur 5 exemplaires) est également programmée. 
SARAH & CHARLES'S IN THE HANDS OF PUPPETS ​
​01.09.2019 — 01.12.2019 ​
​Vernissage: Samedi 31 août 2019, 15:00
​Be-Part Waregem
​Westerlaan 17 ​
​B-8790 Waregem