Lannoo Publishers presents the book 'I'll wear it until I'm dead', an exclusive insight into the avant-garde wardrobe of fashion and art collector Myung-il Song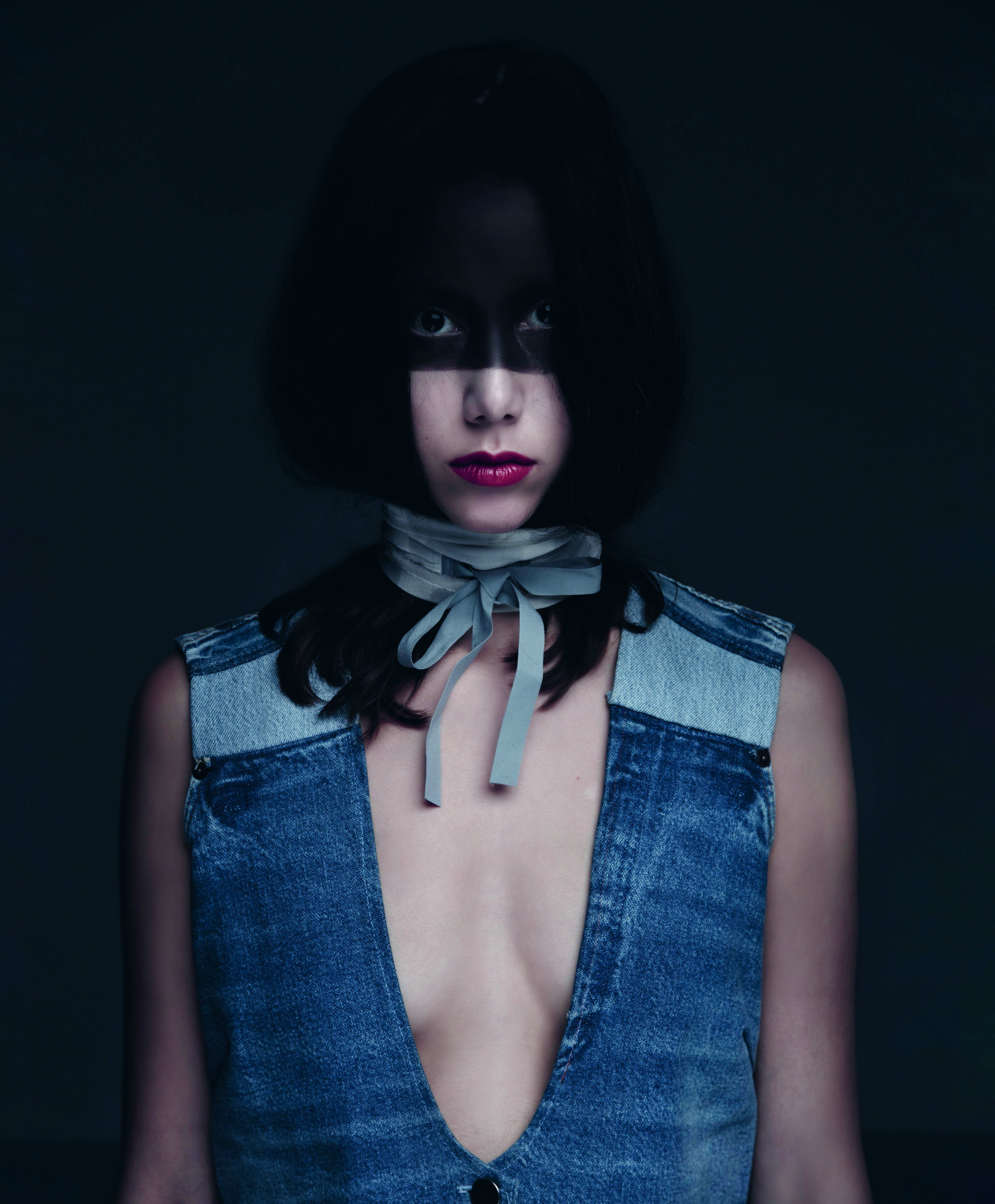 I'll wear it until I'm dead offers the ultimate insight into the exclusive and avant-garde wardrobe of Myung-il Song.
Myung-il Song is a South Korean fashion and art collector and the founder of SONG – the legendary concept store for fashion, art and interior-design in Vienna. Over the past 21 years, she has built an unrivalled fashion collection, and her shop – which combines edgy design and up-and-coming artists – has quickly become the most popular platform for avant-garde fashion and art in the city. Song combines personality with exclusivity, mixing great variety with a highly individual approach.
With this artfully produced book, Lannoo Publishers are presenting the incredibly rich SONG fashion archives to the outside world for the very first time. The collection includes unique pieces by Dirk Van Saene, Martin Margiela, Walter Van Beirendonck, Dries Van Noten, Bernhard Willhelm, Stephen Jones, Kei Ninomiya, Paul Harnden Shoemakers, and Balenciaga. Each piece or sub-collection has been captured by the internationally renowned photographers Ronald Stoops, Maria Ziegelböck, and Dan Hawkins and they are published here together in a surprising and innovative design.
The book itself is a creative collaboration between designer and artist Dirk Van Saene (one of the famous 'Antwerp Six'), acclaimed fashion make-up artist, Inge Grognard, fashion photographer Ronald Stoops, and graphic designer Paul Boudens. Together and behind the scenes, they form the beating heart of the Antwerp fashion scene. They have worked with just about every Antwerp designer and it is therefore no surprise that the book has attracted exclusive contributions from Martin Margiela, Paul Harnden, Stephen Jones, Dries Van Noten, and numerous other designers.
The resulting book is a retrospective full of surprises, including interviews with Dries Van Noten and Kaat Debo and an exclusive conversation between Dirk Van Saene, Myung-il Song and Dominique Nzeyimana. Born of the ultimate vestimental inspiration and the wilfulness of an avant-garde oeuvre, it has everything it takes to become a cult book in modelling literature.
---
SONG STORE
"There are no limits for me", Song said in Focus on Retail in 2018. "Everything that makes life more beautiful fits into my store. I didn't want people to think of SONG as some kind of concept store." In addition to high-quality clothing, this leading international store in the Praterstrasse in Vienna is known for its unusual interior design. Her shop has a raw and seemingly untouched look, but was carefully redesigned by the Austrian architect Gregor Eichinger. It has a warm, inviting and luxurious atmosphere, highlighting the collections of Cédric Charlier, John Skelton, and Horisaki Hats, the furniture of Piet Hein Eek and Muller van Severen, the ceramics of K.H. Würtz and Astier de Villatte, and the lamps of Marianna Kennedy – all exclusive in Vienna: a prerequisite for SONG.
---
Co-author:
Dominique Nzeyimana started her career in the studios of MTV in London and Belgium where she worked her way up from intern to senior producer. In 2007, together with her husband, she started the content & communication agency KNOTORYUS and the popular website KNOTORYUS.com. She has over fifteen years of experience as a fashion, music and culture journalist and has conducted exclusive interviews with national and international celebrities, such as Pharrell Williams, Virgil Abloh, Róisín Murphy, Walter Van Beirendonck, Parra, Hannelore Knuts, and Willy Vanderperre. Her work has been featured in ELLE, De Standaard, De Morgen and the magazine of the Antwerp Fashion Academy. Since 2019 she has also been the host and producer of the interview podcast 'The Most'.

​Marked by Lannoo is an initiative from Lannoo Publishers that collects the most beautiful books on fashion, design, architecture, lifestyle and art for readers with a passion for all things creative.
---

​I'll wear it until I'm dead
​Authors: Myung-Il Song & Dominique Nzeyimana ​
​Lannoo Publishers
​Hardback
​Pages: 352 pages
​€ 69
IMPORTANT: All publications about the book must reflect the cover of the book.
---