Invitation Press Preview René Heyvaert & Vasco Araújo in M Leuven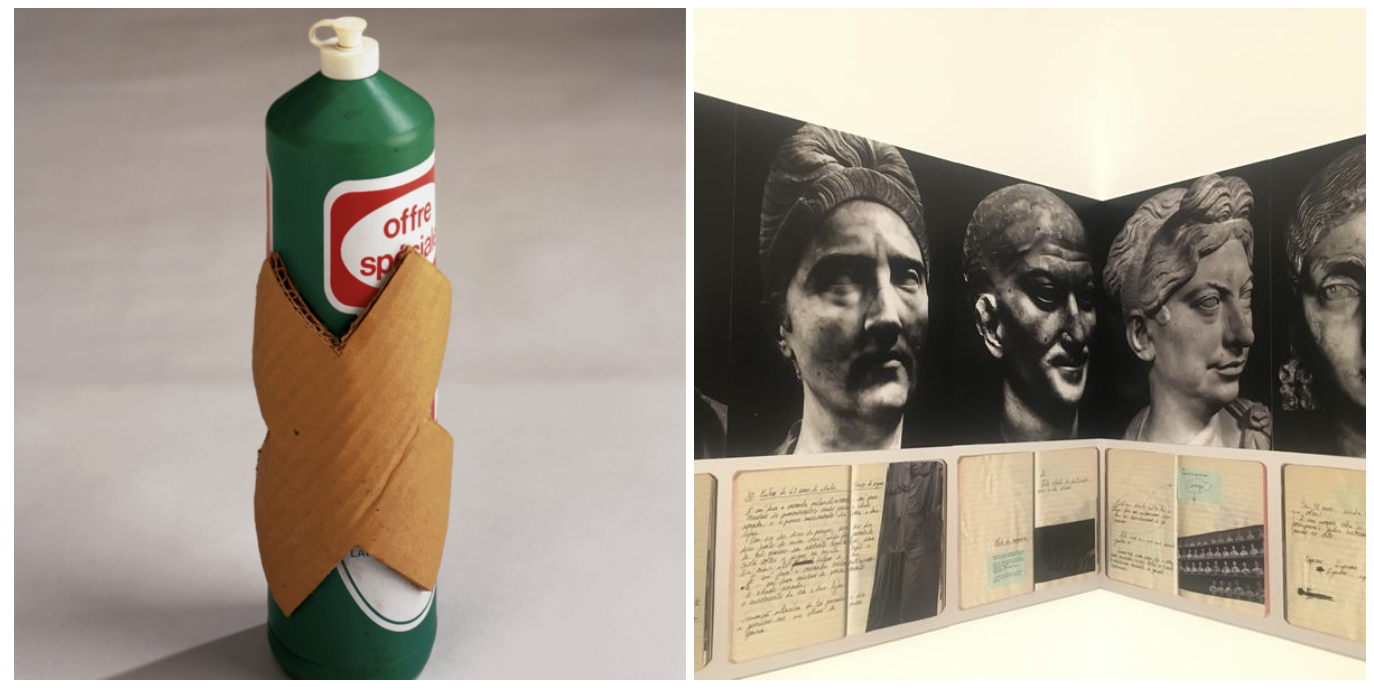 We cordially invite you to the press preview of two new contemporary art exhibitions at M on 27 september at 10:30 am.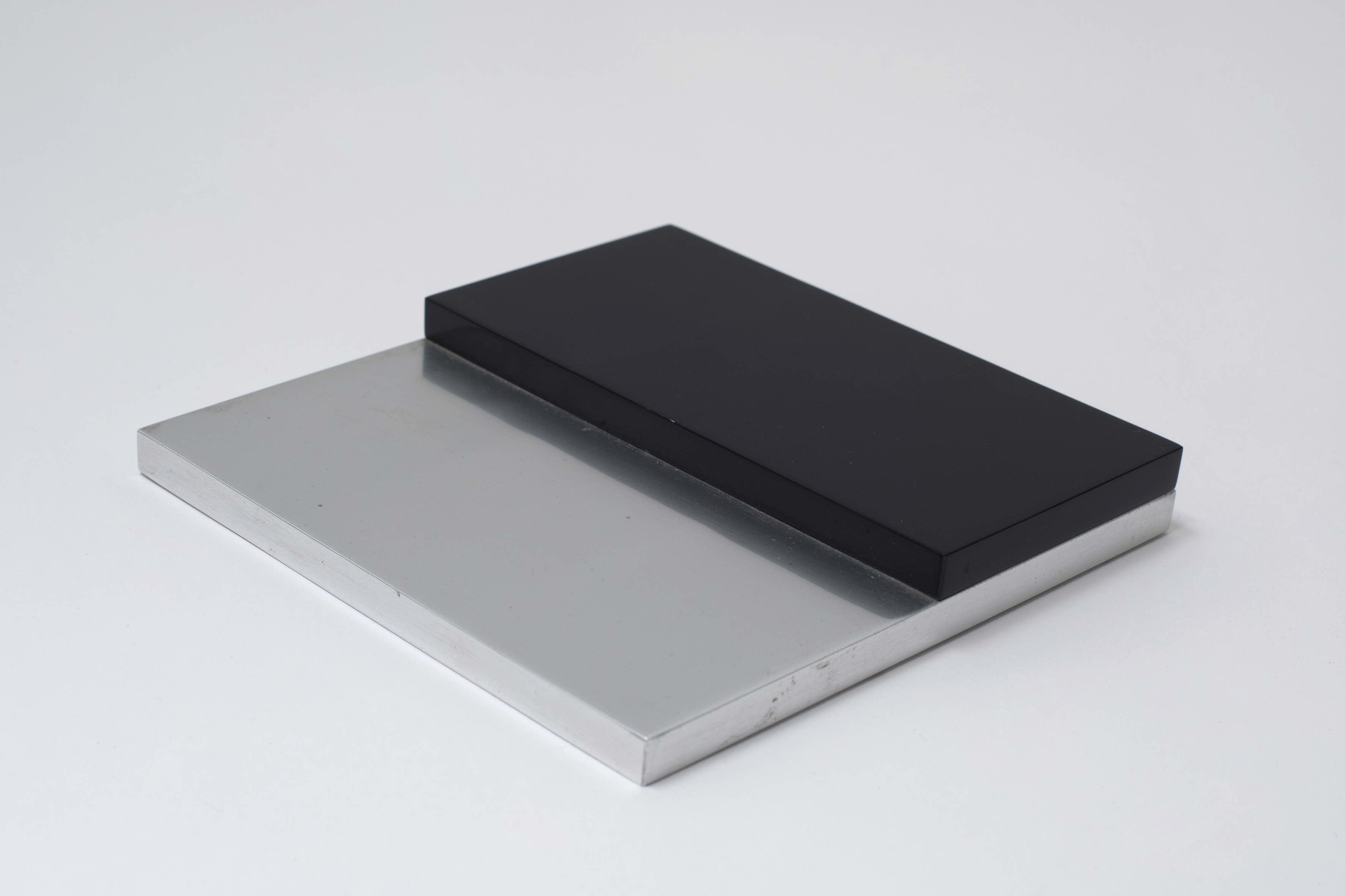 René Heyvaert
​28.09.2018 >< 10.02.2019
After briefly working as an architect, René Heyvaert (1929-1984) decided to pursue a career as an artist. He saw art as essential to his life; a way of dealing with the world. Heyvaert's work is modest and sober, and at the same time very present-day in the way it deals with form, color and material. Through small, poetic interventions, Heyvaert took objects out of their context and stripped them completely of their original function.
In two rooms, M is bringing together a hundred works - work on paper, sculptures and archival documents - , enhanced with a unique focus on his practice as an architect. Inspired by American case study houses and the modular homes of architects like Le Corbusier, Heyvaert worked on designs for innovative, affordable housing in the 1950s.
The house that he designed and built for his brother in 1958 – a house on stilts, with large windows and a corrugated roof – is a perfect example. The Belgian architect Peter Swinnen, who renovated the house in 2016, has developed an exploratory exhibition architecture in one of the two rooms. In the other room, architects Arnaud Hendrickx and Wim Goossens developed a full-scale skeleton structure of Heyvaert's home. This brings Heyvaert's innovative ideas to life spatially in the exhibition.
Curators: Eva Wittocx & Peter Swinnen
---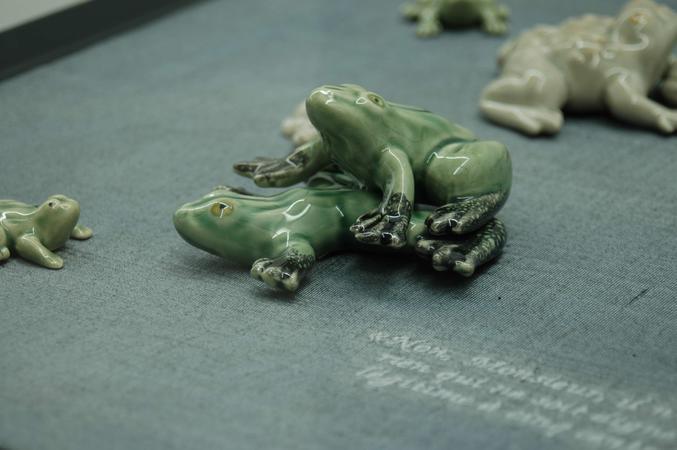 Vasco Araújo
​28.09.2018 >< 17.03.2019
In this solo exhibition, Araújo presents a selection of works from the period between 2004 and 2018, with a focus on recent work.
The oeuvre of Vasco Araújo (°1975, Lisbon) is rooted in literature and philosophy. The artist seeks to expose the gaze of 'the other' in a critical way, but he is also interested in the ambiguity of relationships, the fragility of systems, and the way in which we form our own realities. Araújo's work is constructed around concepts like identity and sexuality, virtue and the morality of duty, emotion and the instincts of desire and passion.
To this end, he employs various media, such as sculpture, installation, video, photography, and performance. The role of the body, the voice, gestures, language, and social norms are all reconsidered in his poetry. He enriches this poetry with influences from opera, dance, modernism, or mythology.
Vasco Araújo's work forms part of many private and public collections, such as those of the Centre Pompidou, Musée d'Art Moderne, France; Museu Colecção Berardo, Arte Moderna e Contamporânea, Portugal; Fundação Calouste Gulbenkian (Portugal); Museo Nacional Reina Sofía, Centro de Arte (Spain); Fundação de serralves (Portugal). His work O Jardim (2005) is currently being exhibited at KANAL, Centre-Pompidou Brussels.
Curator: Eva Wittocx
---
Programme
10:00 ​ ​ Coffee
​10:30 ​ ​ Preview Vasco Araújo with curator Eva Wittocx and artist Vasco Araújo
​10:45 ​ ​ Preview René Heyvaert with curators Eva Wittocx and Peter Swinnen
​11:30 ​ ​ Interviews and small lunch
​12:00-16:00 ​ Free visit of the exhibitions (by appointment)
To arrange a time for either a free visit or guided tour, or to organize an interview, please contact [email protected]. ​ 
Opening of the exhibitions: Thursday 17 May 8pm
For more information, please contact: +32 (0)486 680 070 or [email protected] ​ 
Header image: René Heyvaert, Untitled, 1980-1981 © foto Philippe Debeerst | Vasco Araújo, Notebook - La morte del desiderio, 2018