Pieter Vermeersch exhibits at M - Museum Leuven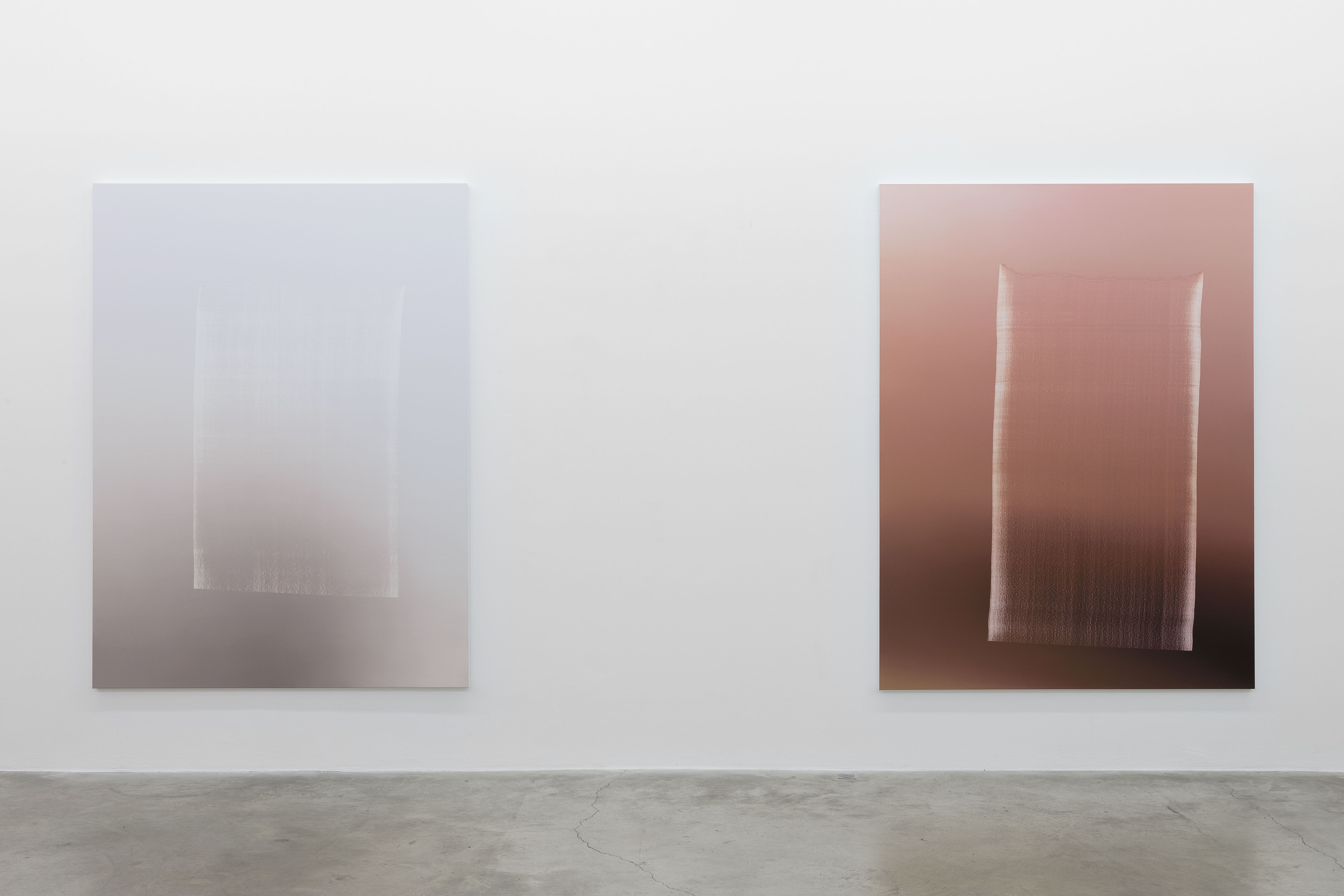 A solo exhibition by the Belgian artist Pieter Vermeersch (1973, Kortrijk) opens at M - Museum Leuven on 15 March 2019, the latest in M's tradition of regularly devoting a major exhibition to a Belgian artist who has yet to receive the full attention they deserve in their own country. The show will juxtapose a selective survey of Vermeersch's practice in recent years with his new work. The resulting dynamic will be located on the cusp between exhibition and installation.
Pieter Vermeersch is a painter, but his artistic practice takes him beyond traditional boundaries. He investigates and interrogates the parameters of painting, working on different supports, including canvas, marble, photographs and existing architecture.
Time, space and colour are the three building blocks of Vermeersch's work. These concepts underpin his gradient murals and architectural manipulations, which have a physical impact on the viewer through the powerful pictorial experience they trigger. In the instant you experience the work, time, space and colour come together.
It is the architectural context of the exhibition space for Vermeersch that determines the selection of works and the scenography for each new project. His interest in architecture reflects its function as both the support and framework for his murals and as the primary architecture that develops and defines the space. The monumental exhibition rooms in M likewise serve as the point of departure for his working process. The gradient murals intervene in the space and manipulate it. The scale of the aerated concrete and brick walls make them the spine of the exhibition, while their rough character contrasts with the almost perfect finish of the murals and other works in the show.
Pieter Vermeersch
​15.03.2019 - 11.08.2019
​M - Museum Leuven
Curator: Eva Wittocx
Press conference: Wednesday 13 March, 11:00
Please confirm your attendance at the press conference via e-mail: [email protected]