Ingrid Deuss presents a solo show by Belgian photographer Peter De Bruyne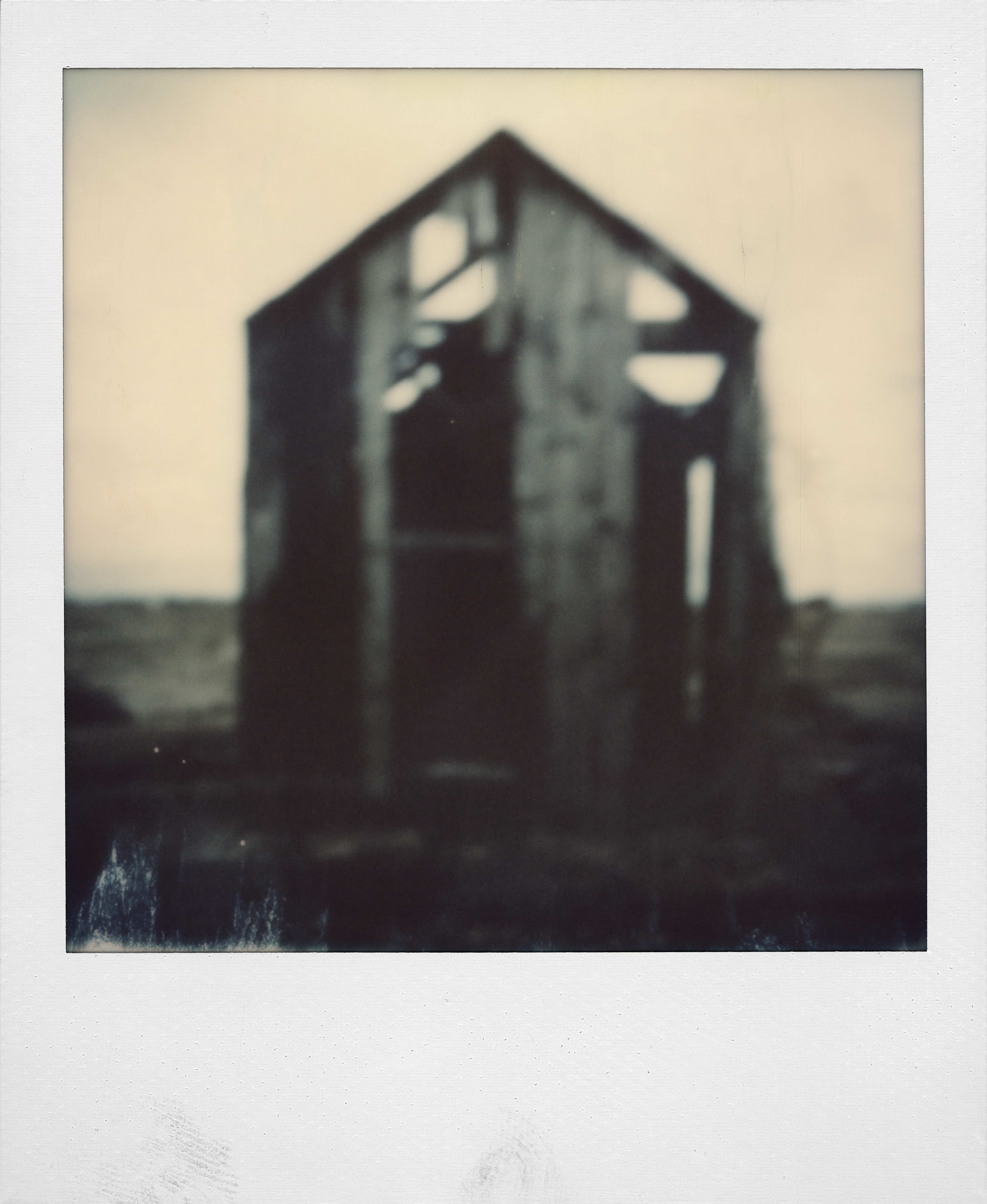 Ingrid Deuss Gallery presents the second solo exhibition of the Belgian photographer Peter De Bruyne (born 1966 in Bruges).
​​
​The exhibition Instant # Memory shows about twenty images that focus on the process of changing memories. In his photographs De Bruyne tries to show the distant memory, stripped of all the details. Memories are always the result of patterns of electrical and chemical activity in the brain. This activity is always on the move. When we compare recent memories with old memories, we notice that we gradually filter out details and amplify other features. What was first an image full of details, dimensions and a wide color palette, ​ becomes an image with only one dimension and one color.
​​
​De Bruyne wants immediately to come to this refined, filtered point. As if he skipped the present and immediately went into the memory. He captures the atmosphere in that one image that he makes at exactly the right time. It ensures that the images are unmistakably De Bruyne: blurry, dreamy, fragile, mystical, cinematic, emotional. However, the colors are more intimate than before with lots of green and gray shades.
​​
​Like its previous series, these images have also been made 'on the road', in Spain, the Netherlands, England, Germany, Belgium ... De Bruyne challenges the viewer to "look creatively". He shows 'the other side' to whoever wants to see it. What at first glance seems to be an abstract composition, changes after a while into floue landscapes or characters.
Peter De Bruyne
​Instant # Memory
​February 22 - April 7, 2019
​Ingrid Deuss Gallery
​​
​Opening: Sunday, February 17th at 3 pm
Sound system Geoffrey Burton
​Musician Geoffrey Burton - who works with Hong Kong Dong, DAAN, Iggy Pop and Triggerfinger in addition to theater, film and TV work - designed a sound system with a soundscape specially composed for the exhibition.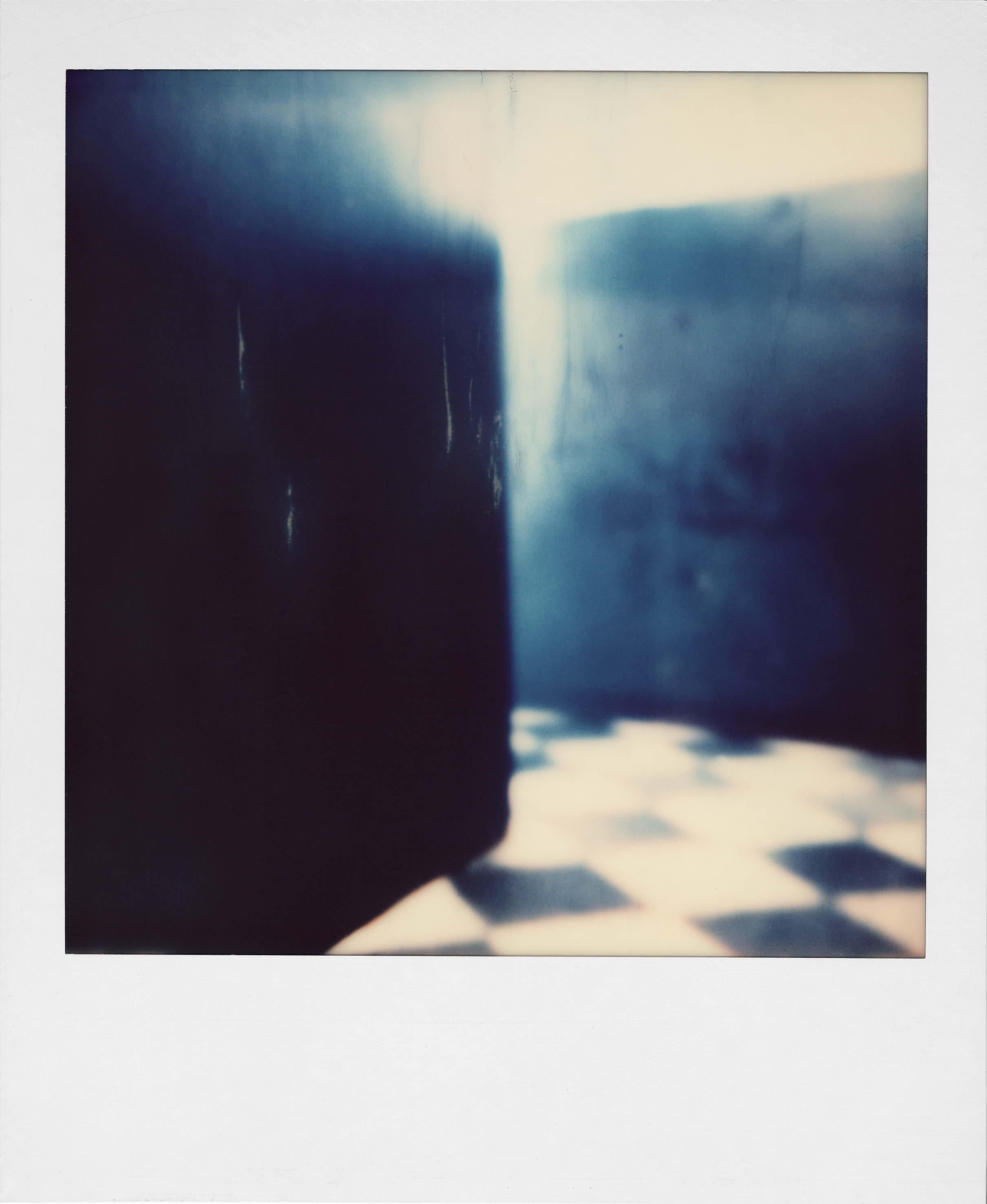 Peter De Bruyne
​Photographer Peter De Bruyne exhibited among others at Ingrid Deuss Gallery, Geukens & De Vil and Damasquine. He starred together with musician Daan Stuyven in the Canvas documentary "De Nada" by Christina Vandekerckhove. Recently he published the books "Nada" and "Wisla Stories".
He also designed background projections for Festival van Vlaanderen Kortrijk, Slow Festival Concertgebouw Bruges and the "Le Franc Belge" and the "Nada" tour of Daan. His photographs are regularly used by cultural houses (Opèra de Paris, Triennial Bruges) and for record covers (Veence Hanao / Le Motel, Daan).