Important publication on the work of Henry van de Velde published by Occasional Papers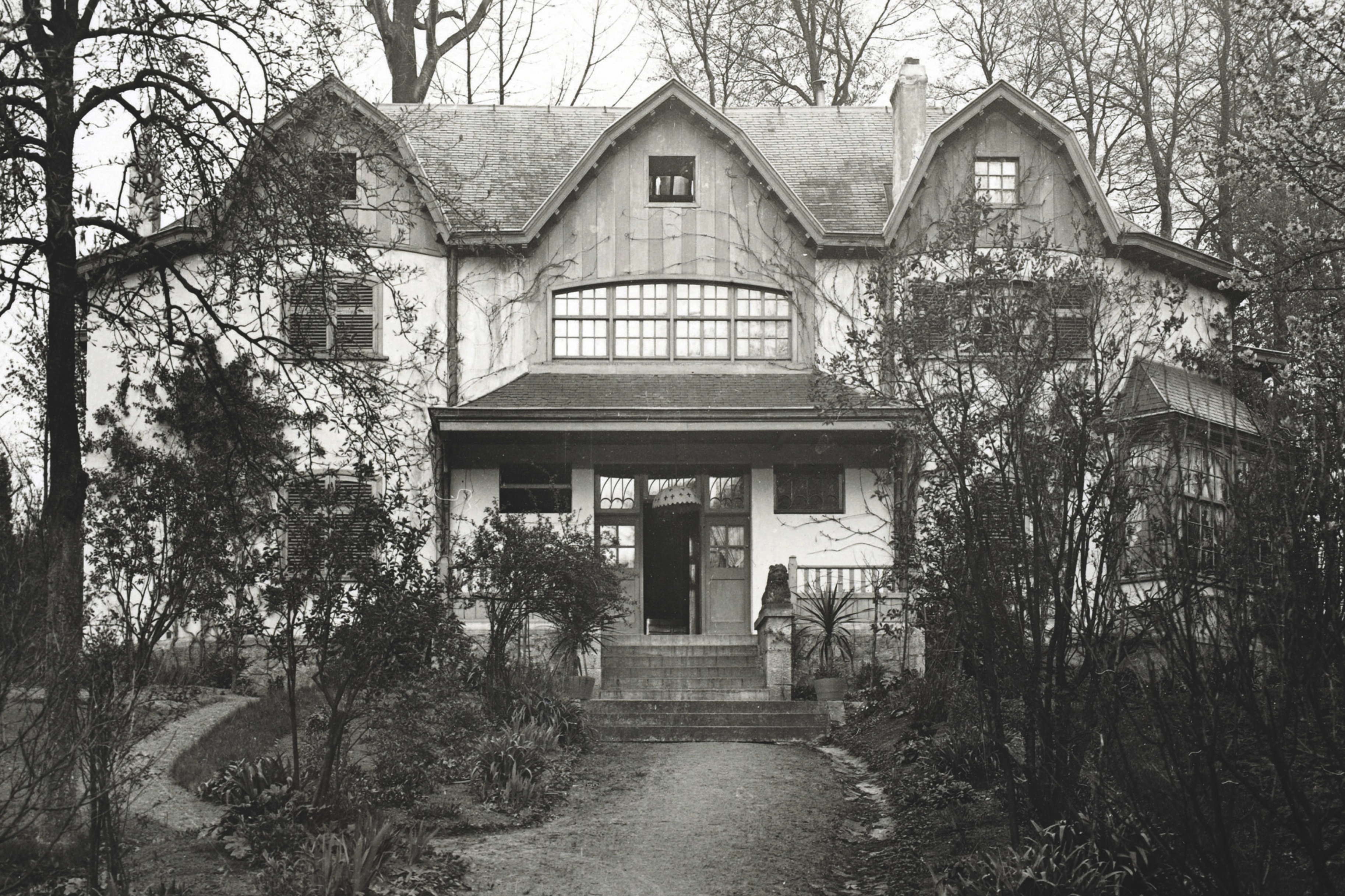 Henry van de Velde (1863–1957) is a pivotal figure in design history: a bridge between nineteenth-century eclecticism and the emergence of a modern style. His range was prodigious: from furniture, domestic and shop interiors to ceramics, textiles, dresses, jewellery, silverware and books. He was also the architect of large private houses, theatres, museums and art galleries. 
Wrestling between the artist as a 'free spontaneous creator' and the designer, whose work 'springs from the single source of reason', the protagonist of Richard Hollis's book is strikingly contemporary. With more than 400 illustrations, HENRY VAN DE VELDE: THE ARTIST AS DESIGNER is the first major study of his work in English in 30 years. 
Van de Velde moved readily between the interconnected spheres of art, literature and politics. His belief in social justice informed his modernising programme, giving his life and career an integrity that has more than historical importance. He began as an artist in his native Belgium. Under the influence of RUSKIN, WILLIAM MORRIS and the English ARTS AND CRAFTS movement, he came to question the social value of unique art works and turned to the applied arts. In lectures, articles and books – and not least by the example of his own work – he campaigned tirelessly to sweep away debased historical styles, looking beyond Morris's handicraft towards THE AGE OF MECHANICAL PRODUCTION.
At first associated with ART NOUVEAU, van de Velde attracted clients in BERLIN and later in WEIMAR, where he founded the Applied Arts School, which was later absorbed by the BAUHAUS. 
After the First World War, he worked in the Netherlands, where one of his most celebrated buildings, the KRÖLLER-MÜLLER MUSEUM, still stands. In 1928, van de Velde returned to Brussels, where he became principal at LA CAMBRE, a new school of design. His influence as an educator extended to the School of Design at ULM, founded in 1953.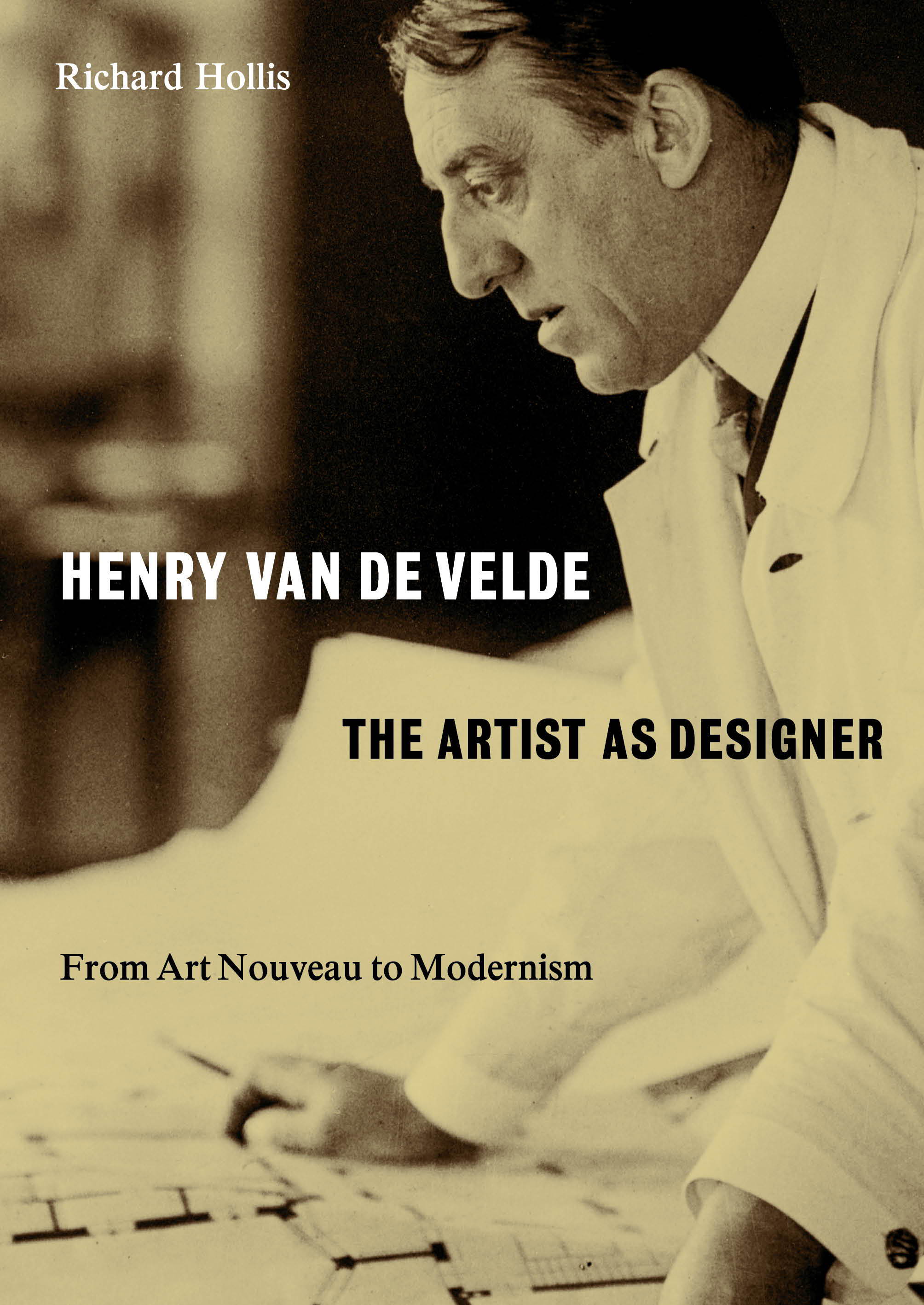 Henry van de Velde: The Artist as Designer
​Language: English
​170 × 240 mm, 264 pp.
​Softcover, over 400 full colour illustrations
​Author: Richard Hollis
​Published by Occasional Papers
​www.occasionalpapers.org ​
​Price: £20
​ISBN 978-0-9954730-5-8
On May 19, Richard Hollis will give an exceptional lecture on Henry Van de Velde, followed by a book signing at Tate Modern, as part of the art book fair Offprint London.
​More info here
Header image: Bloemenwerf, front elevation, c.1910