IBASHO presents Hiromi Tsuchida's solo exhibition 'A Retrospective'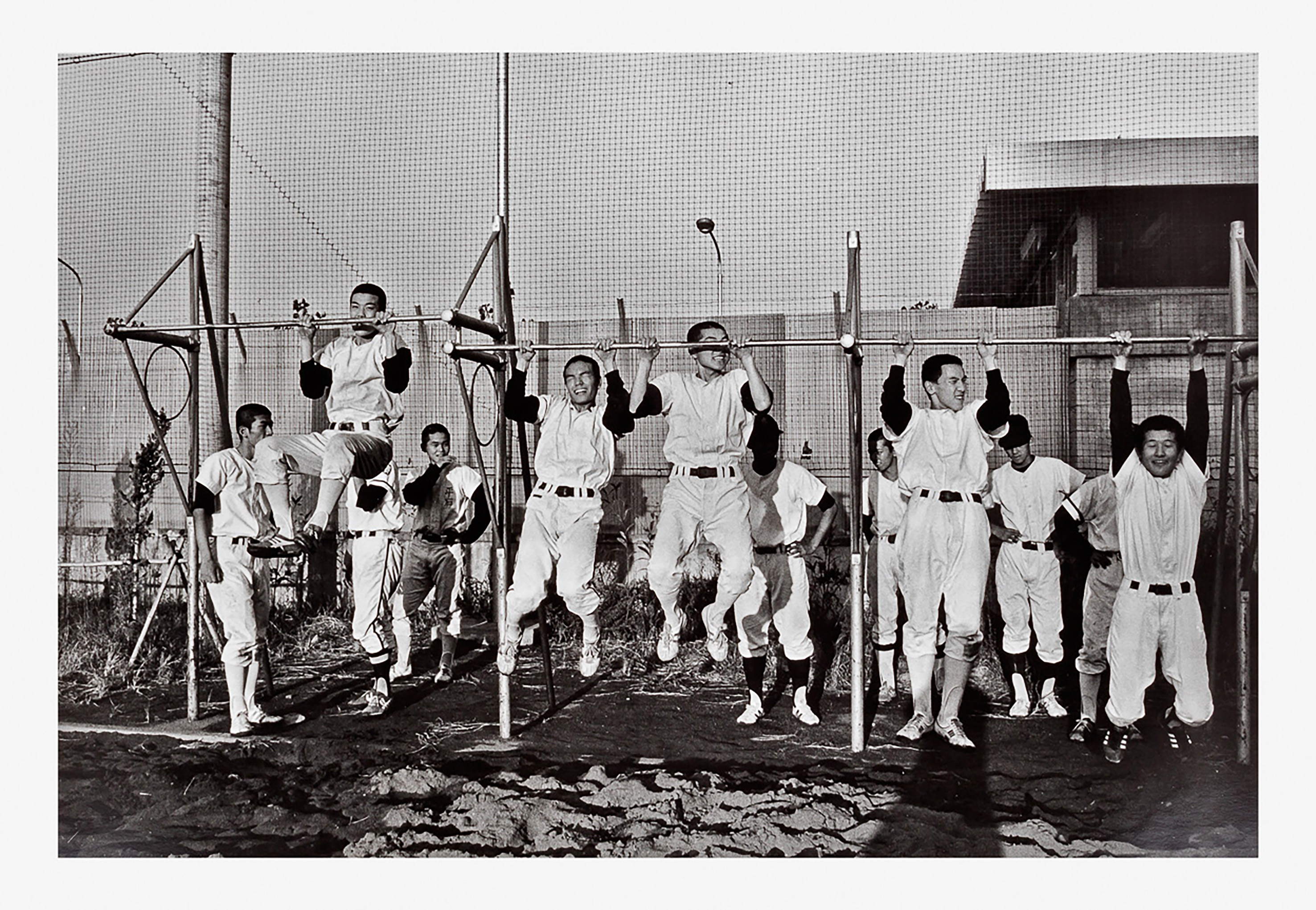 IBASHO is presenting Hiromi Tsuchida's solo exhibition 'A Retrospective'. Tsuchida is one of the grand masters of Japanese photography, who has produced unique work since the 1970s. He has uniquely managed to metaphor his country's social-economic direction through a number of techniques and approaches. Works from his seminal series 'Zokushin', 'Counting Grains of Sand', 'Hiroshima Collection' and 'Hiroshima Monument' will be exhibited.
Born in Fukui Prefecture in 1939, Hiromi Tsuchida studied engineering before enrolling in the Tokyo College of Photography in 1965 where he was later to return as a professor. He became a freelance photographer in 1971. Tsuchida began to receive recognition for his work early in his career with his first solo exhibition 'Autistic Space' at Nikon Salon in Ginza, Tokyo in 1971 and was included in the seminal 1974 exhibition 'New Japanese Photography' at MoMA in New York.
His first publication 'Zokushin' (Gods of the Earth, 1976) won high praise and became the subject of national and international exhibitions. From 1968 to 1975, during a time of accelerated political, societal and economic change in Japan and a growing affluence, Tsuchida turned his lens to the people seeming left behind, the older generations, and the rural populace throughout the Japanese archipelago, where he photographed images of traditional Japanese life, including festivals and rituals.
In his subsequent series 'Counting Grains of Sand', Tsuchida further pursued these themes, accentuating the sense of suspended time and ancient custom in the midst of encroaching urbanisation and crowded metropolitan areas. In the exhibition prints from 1984/1985 are exhibited.
As of the 1980s Tsuchida delved deeply into the subject of the bombing of Hiroshima and its aftermath. Tsuchida started photographing objects from the Hiroshima Peace Memorial Museum 37 years after the bomb. He has photographed the victim's personal belongings as a 'documentarian'. This neutrality is evident from the simple presentation of each personal object, accompanied by a note about its owner and their distance from the hypo centre at the moment of the atomic blast, 8:15 a.m. on 6 August 1945. These photographed objects might be seen as stand-ins for their owners, making Tsuchida's work a form of posthumous portraiture. In 1985 Tsuchida's photos of Hiroshima travelled throughout Japan and abroad in an exhibition sponsored by UNESCO. The works exhibited at IBASHO are from circa 1985.
In his project 'Hiroshima Monument' Tsuchida has photographed from 1979-1983, the city of Hiroshima and the buildings, trees and stone monuments that survived the atomic bomb. Ten years later, from 1989-1994, he documented these earlier photographed subjects to find out how they had changed over the course of ten years. With this project - which is still ongoing - Tsuchida intends to depict the nature of Hiroshima's transformation. Two sequences of street scenes will be shown in the exhibition.
In 2007, Hiromi Tsuchida's Japan, a retrospective, was held at the Tokyo Metropolitan Museum of Photography where he was presented with the 27th Annual Ken Domon Award. His works can be found in the Tokyo Metropolitan Museum of Photography, the Museum of Modern Art in New York, the French National Library in Paris, the National Museum of Modern Art in Canada, the European Photography Center, San Francisco Museum of Modern Art, and the J. Paul Getty Museum. After serving as principal of the Tokyo College of Photography, Tsuchida has become an Affiliate professor at Osaka University in 2000. His creative photo career is now over 40 years long.
---
Hiromi Tsuchida
​A Retrospective
​IBASHO gallery
​Tolstraat 67, 2000 Antwerp
Exhibition will run from 26 March - 1 May 2022
​Vernissage on Saturday 26 & Sunday 27 March from 14:00 - 18:00
---