IBASHO presents a solo show of Hitoshi Fugo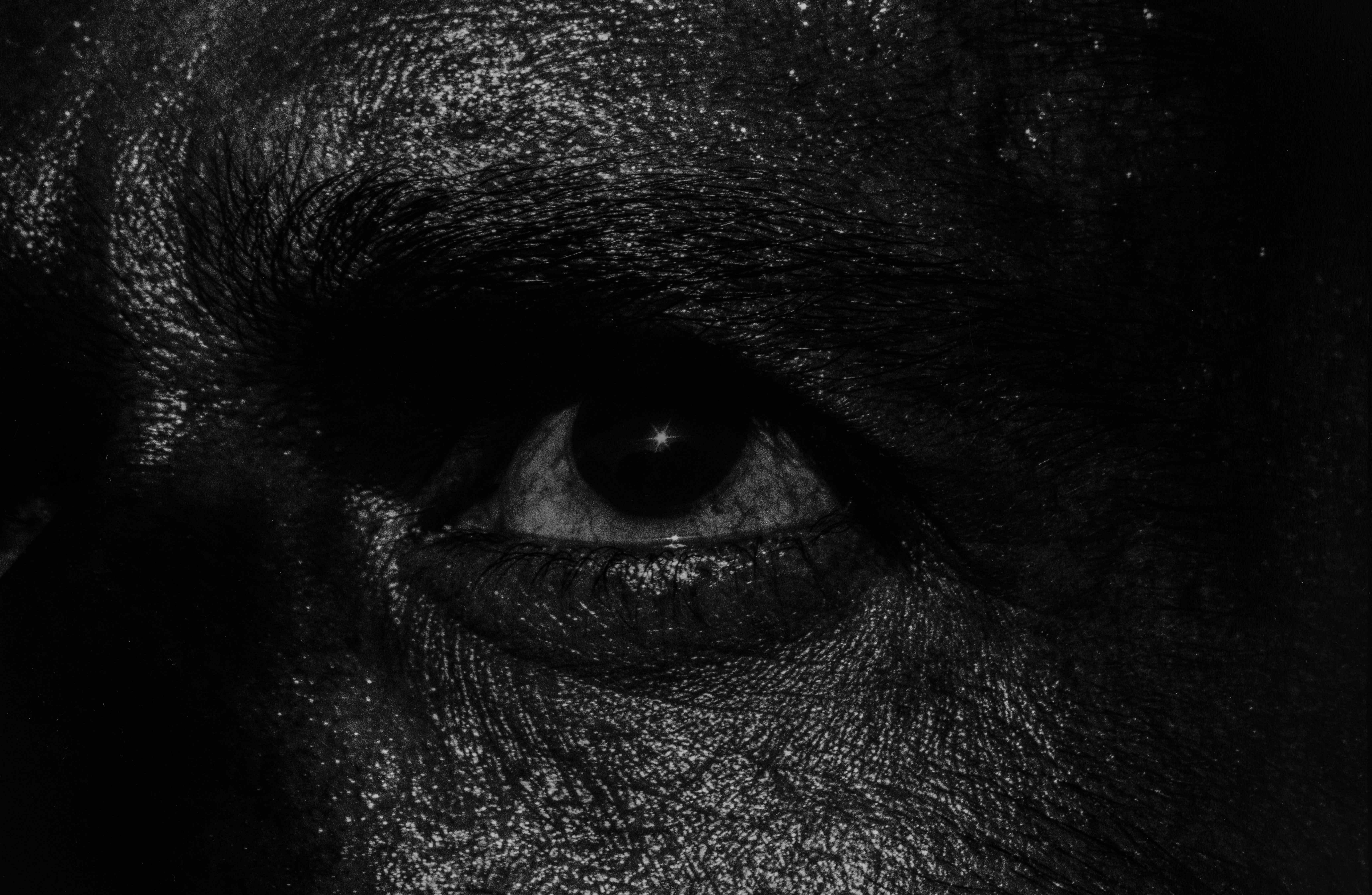 IBASHO presents a solo show of Japanese photographer Hitoshi Fugo. Born in 1947, Fugo studied photography at Nihon University in Tokyo. After graduation he worked for Eikoh Hosoe, a leading postwar photographer in Japan. In 1973 he went freelance and lived in New York and Paris for the next several years. He traveled extensively in 1980s and 1990s to India, Mexico and the U.S. The images he shot there were later made into the black-and-white series BLACKOUT, which will be exhibited at IBASHO from 21 March - 19 May 2019.
The exhibition features a selection of black-and-white gelatin silver prints from the BLACKOUT series. Spanning from the early 1970s to the early 2000s, the series captures the subtle moments of the everyday passage of time — sprinklers watering an empty lawn, a paddle breaking the surface of water, flies fluttering around a bright light bulb, and sunlight illuminating part of a woman's face. The series defies easy categorization as photo documentary or street photography. Instead, it is an accumulation of people, landscapes, and objects revealing the dynamic relationship between our mortal bodies and the unceasingly changing world. ​ 
The artist's uniquely dark and abstract vision traces back to his childhood memory of severe asthma attacks. Recalling the sensation of blacking out while gasping for air, he states; "Perhaps I have been sensing the fragility of my relationship with the outer world since my childhood. It is probably because of my chronic ailment experience of asthma. I have lived all my life with the fear of its seizure. Whenever it attacks me at least expected moments, I would be cut from all the attachment to the world and lose relations with people. All I would have on my mind during a desperate rush to hospital would be bronchodilating injection that would let me inhale deeply and have sufficient air reaching to my lungs. I became aware through such experiences that the world, including myself, is constantly transforming even in a matter of a moment."
He compares this experience to the moment he presses the camera shutter. Fugo doubts the notion that photography captures reality exactly as seen through the photographer's eye. Instead he believes the photographer only sees the darkness of the closing shutter. Even during that millisecond as the image is frozen into a photograph, the world continues to change.
The title BLACKOUT alludes to the dramatic moment when a stage light shuts off. Fugo's work takes us on a journey of universally experienced transitory moments that might exist anywhere at any point.
"A basic role of photography is to record what is happening right in front of it at the site. Photographers would see or encounter something and take a picture of what they see. And yet, when the photographer presses the shutter button and momentarily sees only pitch-darkness in the finder, the outside world continues to change into something different. The image of the object or the scene produced is thus different from what he/she had just seen. That is "暗転(anten" in Japanese, meaning blackout, the theatrical term indicating the moment of blackness made for a scene change."
​​
​Hitoshi Fugo
​BLACKOUT
​21 March - 19 May 2019
​IBASHO Gallery
​Tolstraat 67,
​2000 Antwerp