Former director of Christie's Belgium, Roland de Lathuy, joins Baronian Xippas to create a new Private Sales department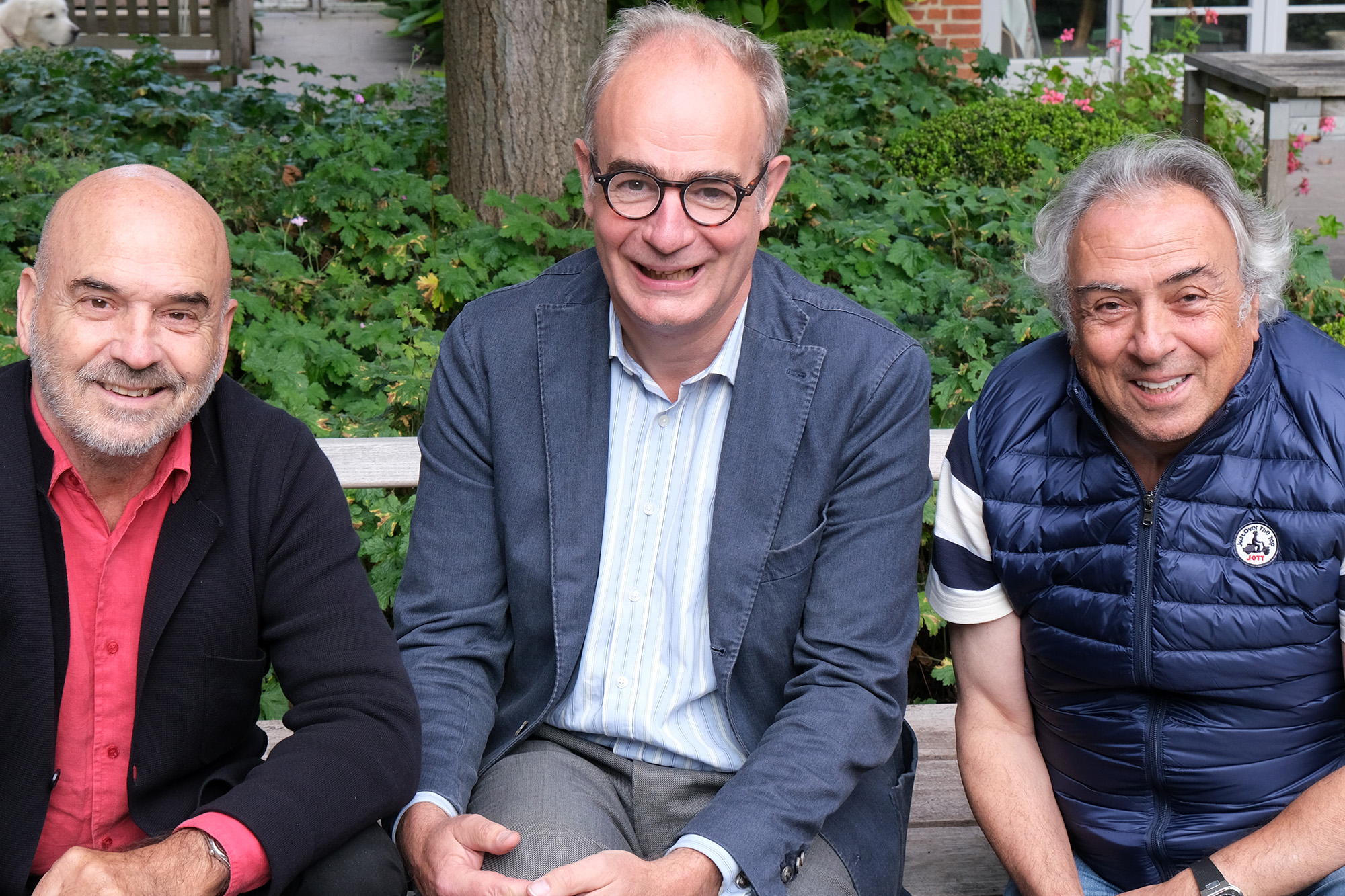 After 30 years at Christie's Belgium – of which 20 years were as Managing Director – Roland de Lathuy (°1962) is joining the Brussels gallery Baronian Xippas in October 2021 to create a new department for private sales. 
De Lathuy, who quit his directorship at Christie's Belgium at the end of 2020, will personally accompany collectors from the gallery and others in their search for the ideal private sale or acquisition. Over the years, de Lathuy has built strong relationships with key collectors and is known for his knowledge of and passion for the Belgian art community.
Roland de Lathuy:
"Baronian Xippas is truly the right choice for me. After all those years at Christie's, I wanted to be part of a small but ambitious team and work on long-term relationships. The scale, the people, the knowledge and the expertise at Baronian Xippas are just right. For me, it's the most iconic gallery in Brussels, with a history of almost 40 years. Albert is a legend in the Belgian art scene and Renos opens doors to new territories such as South America, Paris and Geneva."
With the arrival of de Lathuy, Baronian Xippas adds a third major art-world figure to the gallery, joining Albert Baronian and Renos Xippas, who have been teaming up since 2019. Together, Albert Baronian, Renos Xippas and Roland de Lathuy combine over 100 years of experience and expertise in the art world. With their joined forces, they encourage new interactions, new partnerships and new ways of thinking based on trust, collaboration and vision.
​​
​Albert Baronian and Renos Xippas: 
"We are very excited Roland is joining the gallery. His passion for the Belgian art scene and for collectors is massive. With the arrival of Roland and his expertise, we are in a position to spark a new way of thinking about what a gallery should deliver, both locally and internationally. We will be able to provide an extra service to our long-time clients and collectors, and attract new ones. We're also looking forward to connections between private sales and the gallery's regular exhibition programme."