Fondation CAB in Saint-Paul-de-Vence is hosting an exhibition devoted to the work of Andrée Putman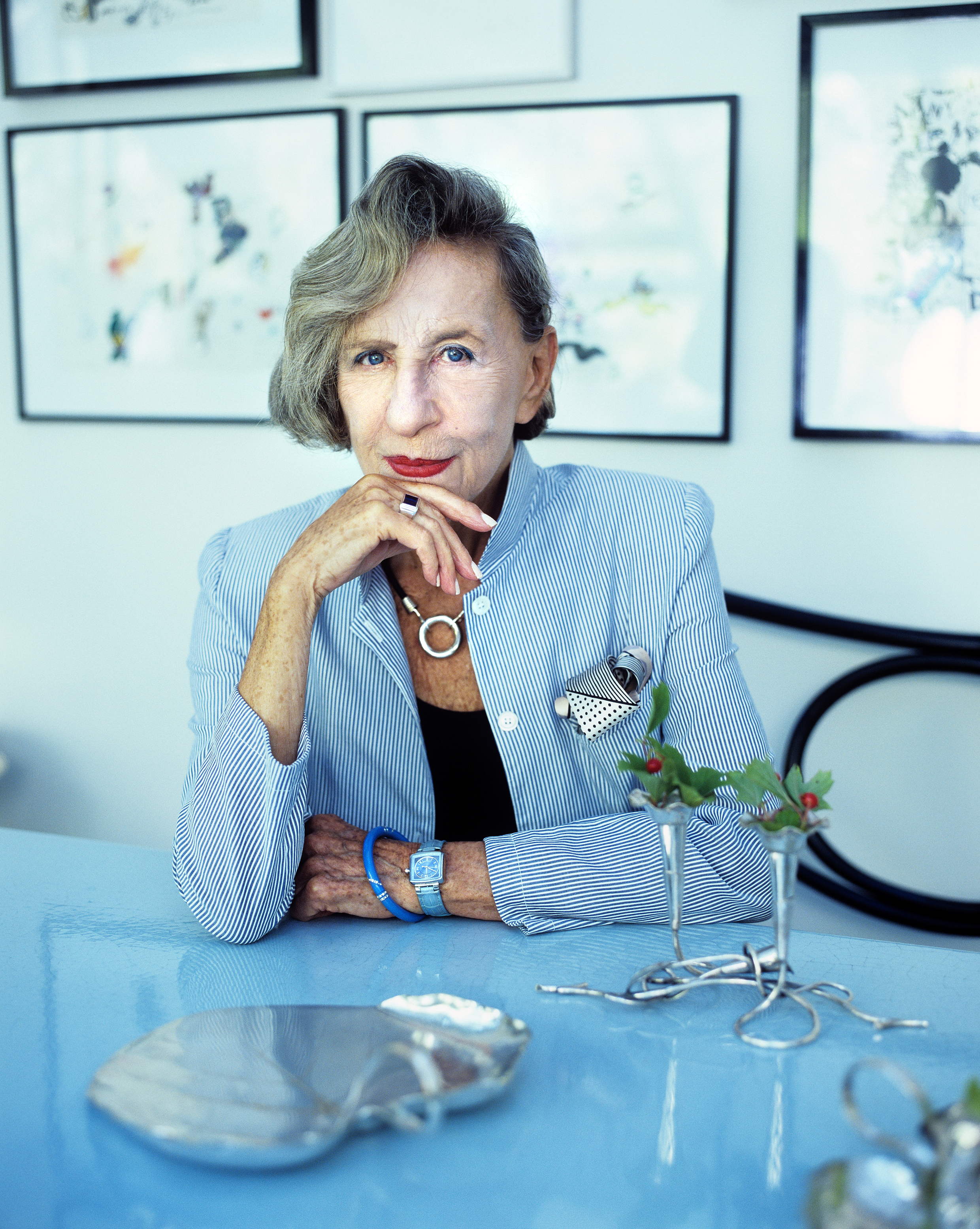 Fondation CAB and Villa Noailles have entered into a three-year partnership. The two institutions, members of the Réseau Plein Sud, are joining forces to present a design exhibition each summer in Saint-Paul-de-Vence.
In the frame of this collaboration, Fondation CAB in Saint-Paul-de-Vence is hosting this spring an exhibition devoted to the rediscovery of the work of Andrée Putman, who passed away ten years ago. ​
In a scenography designed by her daughter Olivia Putman - who since 2013 has taken over the studio and continued on her mother's work - this exhibition pays tribute to the woman who was nicknamed the Grande Dame of Design.
Atypical and free, Andrée Putman has, during her whole career, constantly imagined bridges, gaps, connections between arts, fashion and design.
Putman is known for her signature monochrome graphics on everything from the Concorde's interiors to the Morgans Hotel in New York, with which she invented the boutique hotel concept. This design is a turning point in her career. She designs, all around the world, hotels, private residences, offices, stores and imagines objects and furniture. Through her work, she aimed to democratise design, creating modern, beautiful pieces for less.
This new exhibition will pay tribute to the woman who brought out of the shadows a whole forgotten part of the history of the Modern Movement and its greatest architects, whose works she protected, promoted and disseminated.
Beyond an artistic and stylistic movement, Andrée Putman rediscovered the principles of the history of our era and of our modernity, a period during which architects and creators, half a century ahead of their time, were able to capture and materialise social transformations.
This year's Centenary of the Villa Noailles will be an opportunity to discover previously unpublished works and archives and to pay tribute, in a scenography designed by her daughter Olivia, to Andrée Putman and the creators of the Modern Movement, who, a century ago, were already laying the foundations of our way of life…
---
Andrée Putman ​
​From 22 March 2023 to 29 October 2023 ​
​Fondation CAB Saint-Paul-de-Vence ​
​CURATOR: Eléa LE GANGNEUX ​
​In collaboration with Villa Noailles
Fondation CAB Saint-Paul-de-Vence 5766 Chemin des Trious 06570 Saint-Paul-de-Vence www.fondationcab.com

​