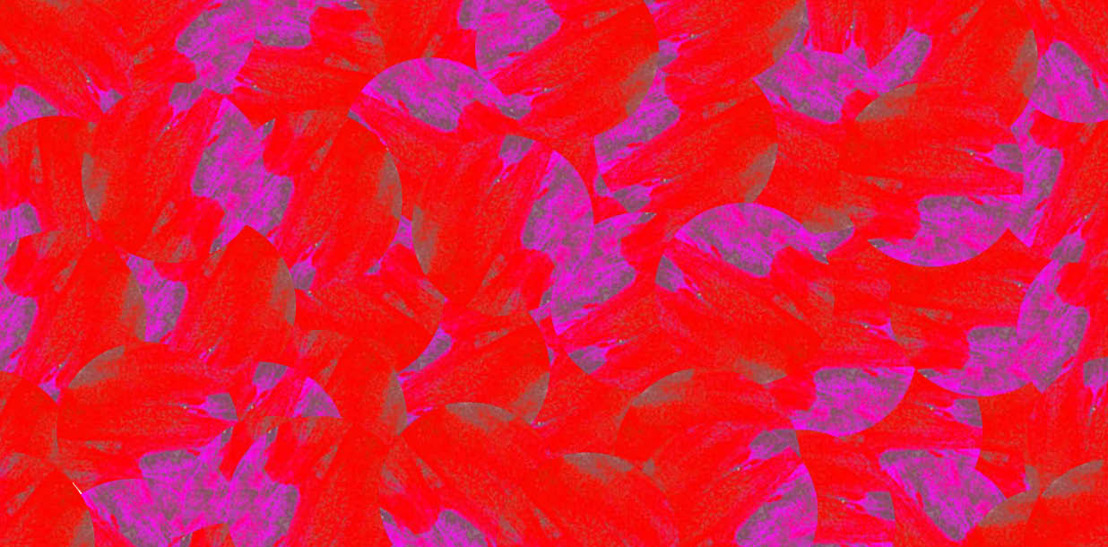 CENTRALE for contemporary art presents BXL UNIVERSEL II : multipli.city
25.03 — 12.09.2021
In 2021, on the occasion of its 15th anniversary, the Brussels art centre CENTRALE for contemporary art celebrates its city, its artists and its inhabitants with the project BXL UNIVERSEL II : multipli.city. The project consists of a multidisciplinary exhibition & events project in collaboration with 10 artists and 5 Brussels-based organisations.
More than an exhibition, BXL UNIVERSEL II : multipli.city is a 'forum-exhibition' which takes the form of a patchwork of singularities and paths, through the proposals of artists who chose to live and work in Brussels– and the collaboration with not-for-profit organisations within the city. Questioning both the strata of cosmopolitan Brussels, and the co-inhabiting woven into it, the art centre extends to the public space and partner venues, opening its space to all for exchange and sharing around artistic and participative processes.
In 2016, CENTRALE presented BXL UNIVERSEL I, a subjective portrait on the occasion of its 10th anniversary. Whereas the first part of the exhibition started a few weeks after the terrorist attacks of March 2016, this second part of the trilogy will be marked by the pandemic, the lockdowns and the impact of the sanitary crisis on (cultural) life. These events both shed new light on our vision of the city Brussels and of the world.
With: Younes Baba-Ali, Vincen Beeckman, Aleksandra Chaushova, Effi & Amir, Hadassah Emmerich, Pélagie Gbaguidi, Stephan Goldrajch, Sabrina Montiel-Soto, Anna Raimondo, Lázara Rosell Albear ; BNA-BBOT, Zinneke, Globe Aroma, Kunstenpunt, Moussem, Maison des cultures et de la cohésion sociale de Molenbeek, etc.
---
BXL UNIVERSEL II : multipli.city
Curators: Carine Fol & Tania Nasielski
Opening weekend: 27 & 28.03.2021
Exhibition: 25.03 > 12.09.2021
Press conference: 24.03.2021, 11:00
CENTRALE for contemporary art
Place Sainte-Catherine 44, 1000 Brussels
---