CENTRALE and Bozar present a joint exhibition by Els Dietvorst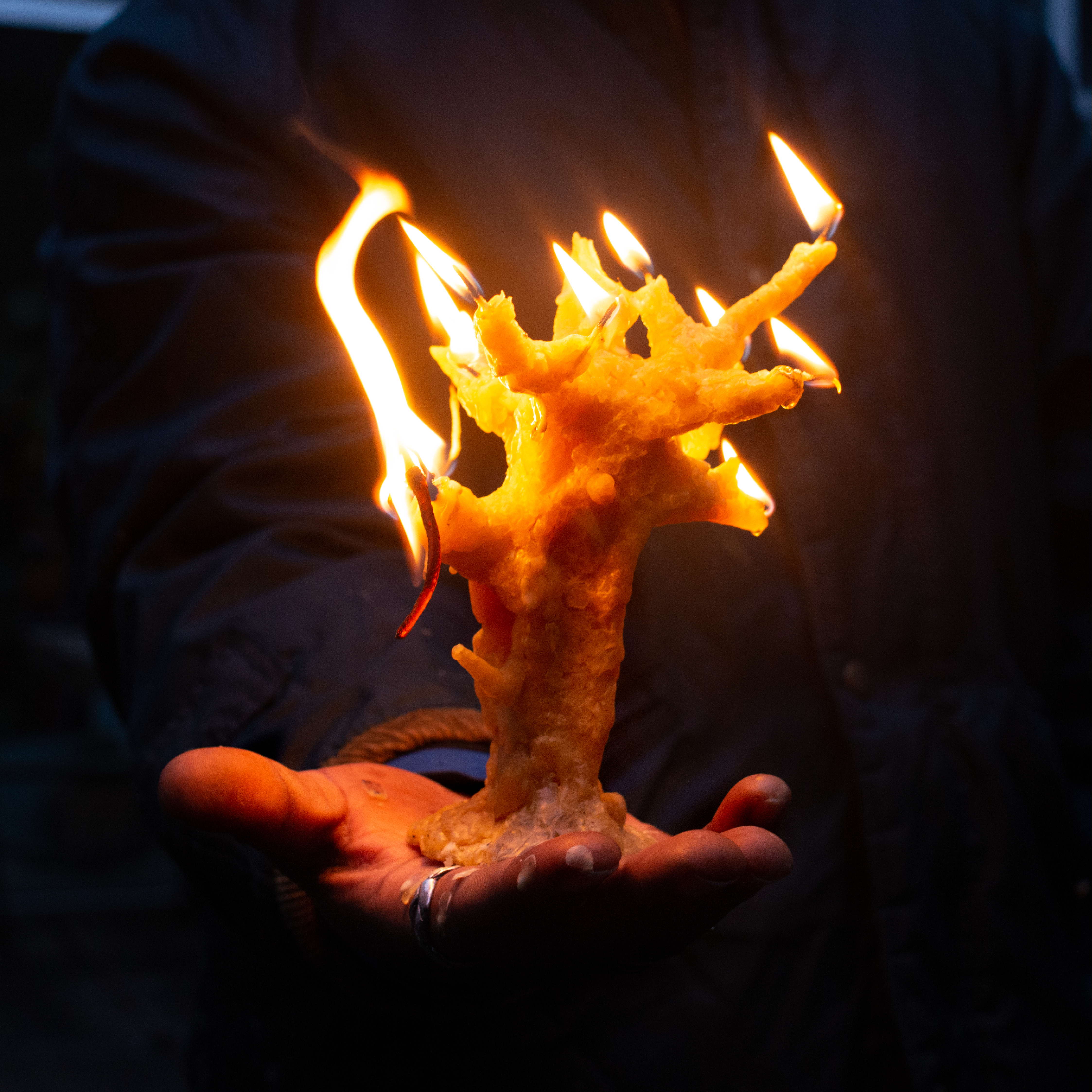 The exhibition This is what you came for is a project by Els Dietvorst at CENTRALE for contemporary art & Bozar in the mark of the BelgianArtPrize, and an encounter with Els Dietvorst, ACM, Alex Akuete, Sadrie Alves, Stefania Assanari, Honey Azamosa, Aurelie Di Marino, Flor Maesen, Laurence Petrone, Philippe Vandenberg and Yi Zhang.
BelgianArtPrize 2021 laureate Els Dietvorst (°1964, Kapellen) is a visual artist and filmmaker who has been living in Ireland for the last 12 years. Dialogue, experiment and intuition are recurring strategies in her work. Ever since the 1990s, the artist has been moved by social issues such as migration, racism and climate change. She investigates the human condition, which in her oeuvre results in themes such as life and death, fear, alienation and desire.
The exhibition This is what you came for is conceived as an encounter and an invitation. The proposal grew out of the almost ritualistic actions and creations that Els Dietvorst started during the C19 lockdown. This is what you came for at CENTRALE and Bozar creates a fluid wave between the two places where one mirrors the other. A myriad of mediums including sculpture, installation, video and performance will introduce you to the universe of Els Dietvorst, in which she is always looking for connections with people and creates places for encounters.
---
PRATICAL INFORMATION 
This is what you came for ​
​Expo/Encounter
​Els Dietvorst & The Barra Mouvement
​
​@ CENTRALE |hall ​
​CENTRALE for contemporary art
​Place Sainte-Catherine 44, 1000 Brussels
​Curator: Carine Fol ​
​
​@ Bozar as part of the BelgianArtPrize 2021
​Palais des Beaux-Arts – Centre for Fine Arts
​Rue Ravenstein 23, 1000 Brussels
Press conference: 26.04.2022, 10:00 @ CENTRALE, with Els Dietvorst, Bozar & BelgianArtPrize, followed by a visit to the exhibition in Bozar
Opening & Award of the BelgianArtPrize: 27.04.2022, 18:00 > 20:30 @ Bozar & CENTRALE
Exhibition:
28.04 > 21.07.2022 @ Bozar 
28.04 > 02.10.2022 @ CENTRALE
---