Casimir launches a webshop with accessories and smaller furniture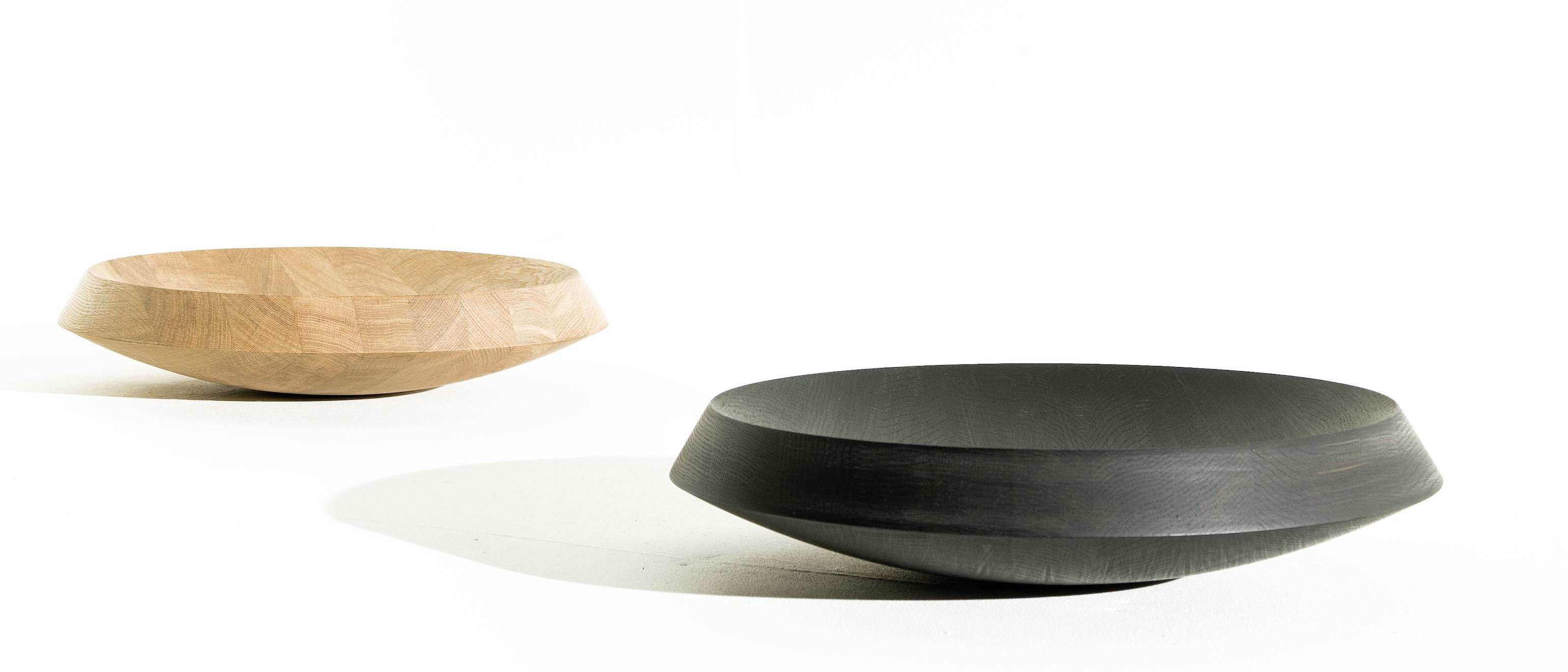 The Belgian furniture artist and designer Casimir launches a new webshop where he offers accessories and smaller furniture for sale. The durability and quality of the objects are not only guaranteed by Casimir's many years of experience as a craftsman, but also by the choice of materials - only natural, solid wood and natural oil - and a resolute choice to make everything fully in Belgium. In recent years Casimir has worked his way up to become a master in contemporary design. For the past 30 years, the 'furniture artist' has been working on the border between art and furniture, between craftsmanship and poetry. His timeless artisan-made oak objects and furniture pieces have survived all trends.
This new step, an accessible webshop for an international audience, offers new challenges for Casimir and new opportunities for his customers. On the occasion of his new webshop, Casimir launches three new accossories: Mill1, Mill2 & Plank4.
More info: casimirstore.com
---
Mill1 & Mill2
​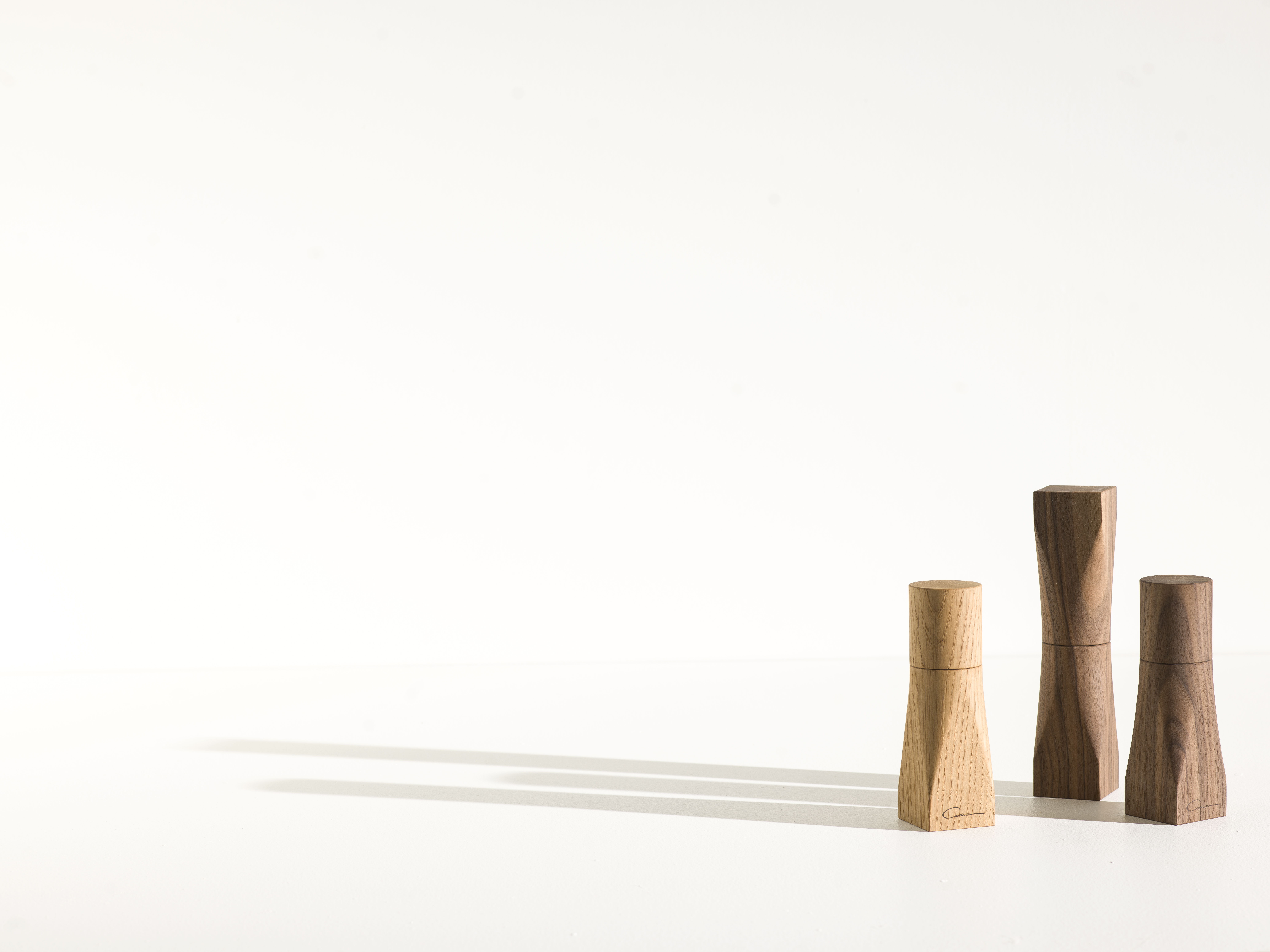 With these two mills Casimir creates objects for daily use. The most traditional interpretation is a pepper and salt mill, but these mills are adjustable from coarse to fine so they can also grind other spices and even coffee.
​Casimir started from a beam for these objects. The objects are made up of two parts, with the wood grain running between the two parts. This detail provides a strikingly elegant design.
​The mills are available in two versions: in European oak and in North American walnut. The ceramic interior of both mills is of exceptional quality.
---
Plank4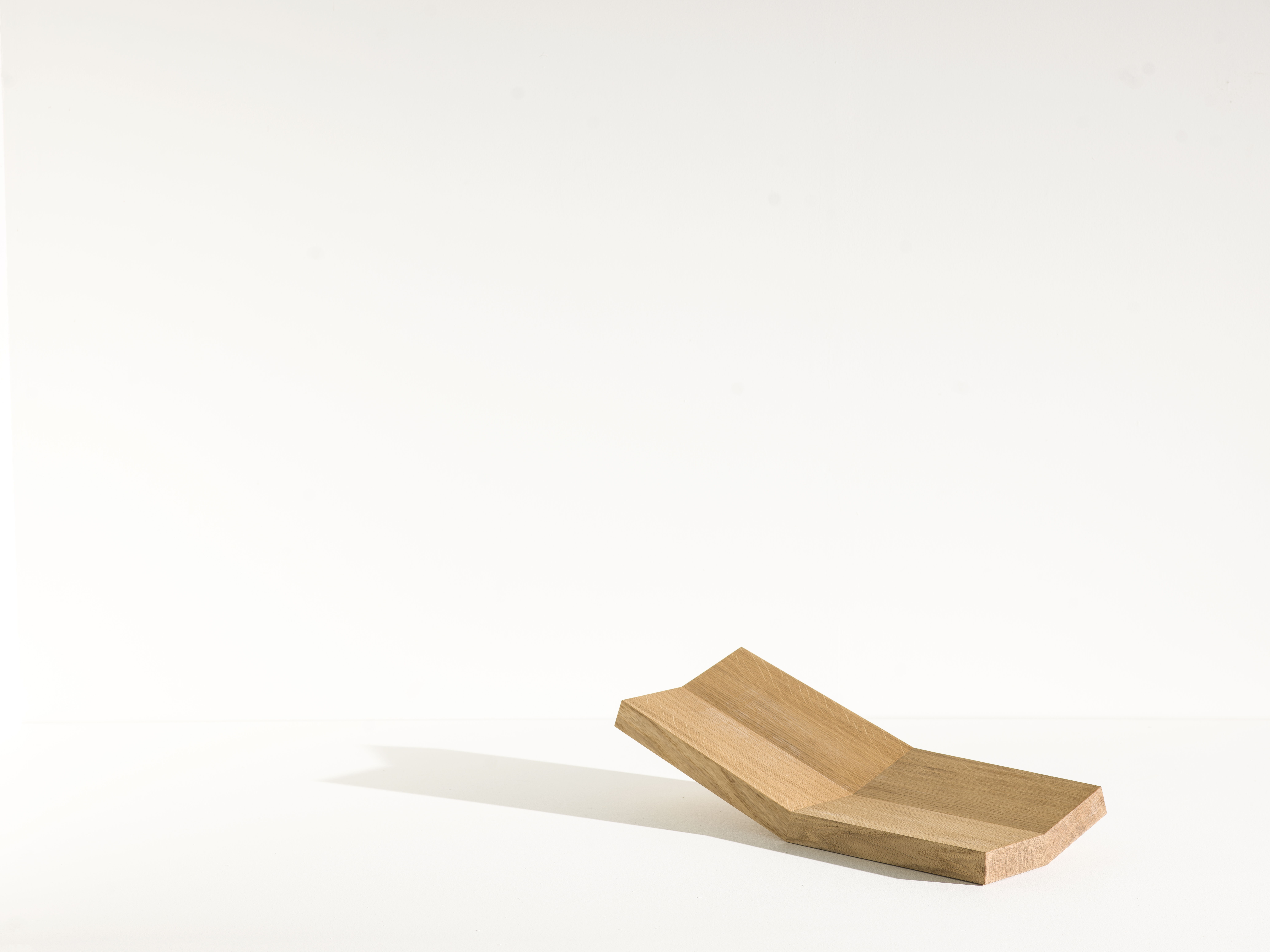 Plank4 is a free interpretation of a simple wooden plank. For this object, Casimir origami-folded a board to a volume that defines the object. It is one of the many exercises and applications that Casimir performs with the possibilities of a simple wooden board. The piece is perfectly balanced and can stand on any of the 4 sides.
​There are two versions: one in European oak and one in North American walnut.