BOZAR presents a solo exhibition by the Belgian artist Yves Zurstrassen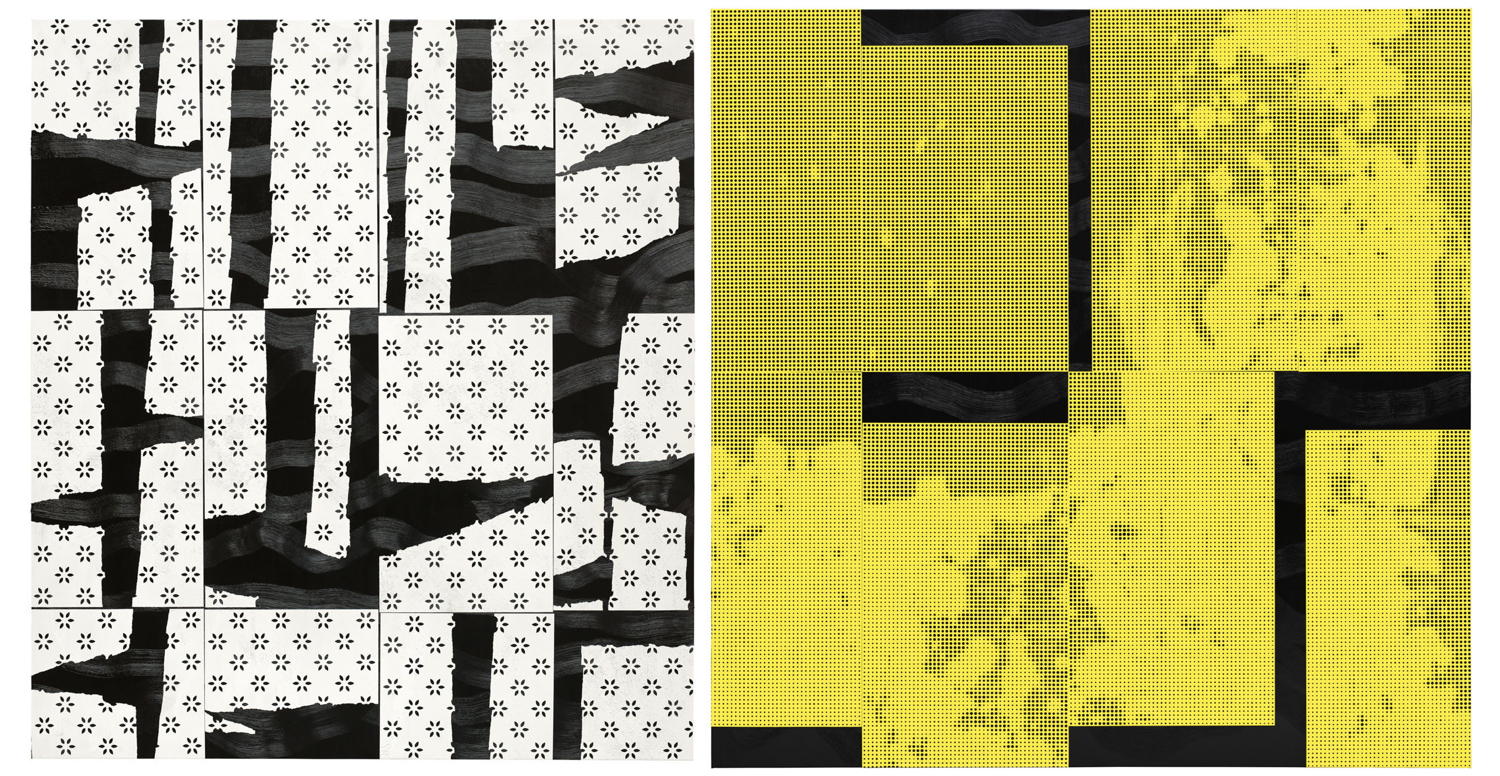 BOZAR presents a solo exhibition by the Belgian artist Yves Zurstrassen (° 1956, Liège, lives and works in Brussels).
Entitled "Free", the exhibition provides a unique and selective overview of the past 10 years, subdivided into 5 series in 5 rooms. The exhibition travels from the Museo de Santa Cruz in Toledo to the Centre for Fine Arts in Brussels, where the artist is based. A cyclical, 'reversed' chronological route; along the way we go back in time through the artist's oeuvre from 2019 to 2009.
A rhythmic play of abstract forms and bright colours, but also monochrome and striking yellow in his most recent work which forms the start and end of the exhibition. Inspired by the sounds of free jazz and abstract art, the exhibition shows us how painting – in a monumental, almost architectural form – converges with the space itself.
Yves Zurstrassen
​Free
​26.09.2019 - 12.01.2020
​BOZAR
Press conference: 25.09.2019, 11am
​Curator: Olivier Kaeppelin
---
Yves Zurstrassen
​​
​Although Yves Zurstrassen's painting has evolved throughout the years, there is something that remains intact: the desire to combine the expressive painterly gesture, which is intuitive and free, with calculated, precise, mathematical forms. ​ 
Zurstrassen's paintings are carefully constructed, layer by layer, combining different techniques and revisiting the artistic practices that determined the history of abstraction in the 20th century - always with a view of deconstructing them.
The result of this deconstruction and quest for the right choreography of shapes, colors, objects and figures is a series of works that is rhythmically and formally related to free jazz. Jazz and free jazz play an important role in the work of Zurstrassen, who is strongly influenced by musicians such as John Coltrane, Ornette Coleman, Eric Dolphy, Joëlle Léandre and Evan Parker, with whom he "communicates through painting".