Borman and Sons: Belgium's best woodcarvers family receive their first ever retrospective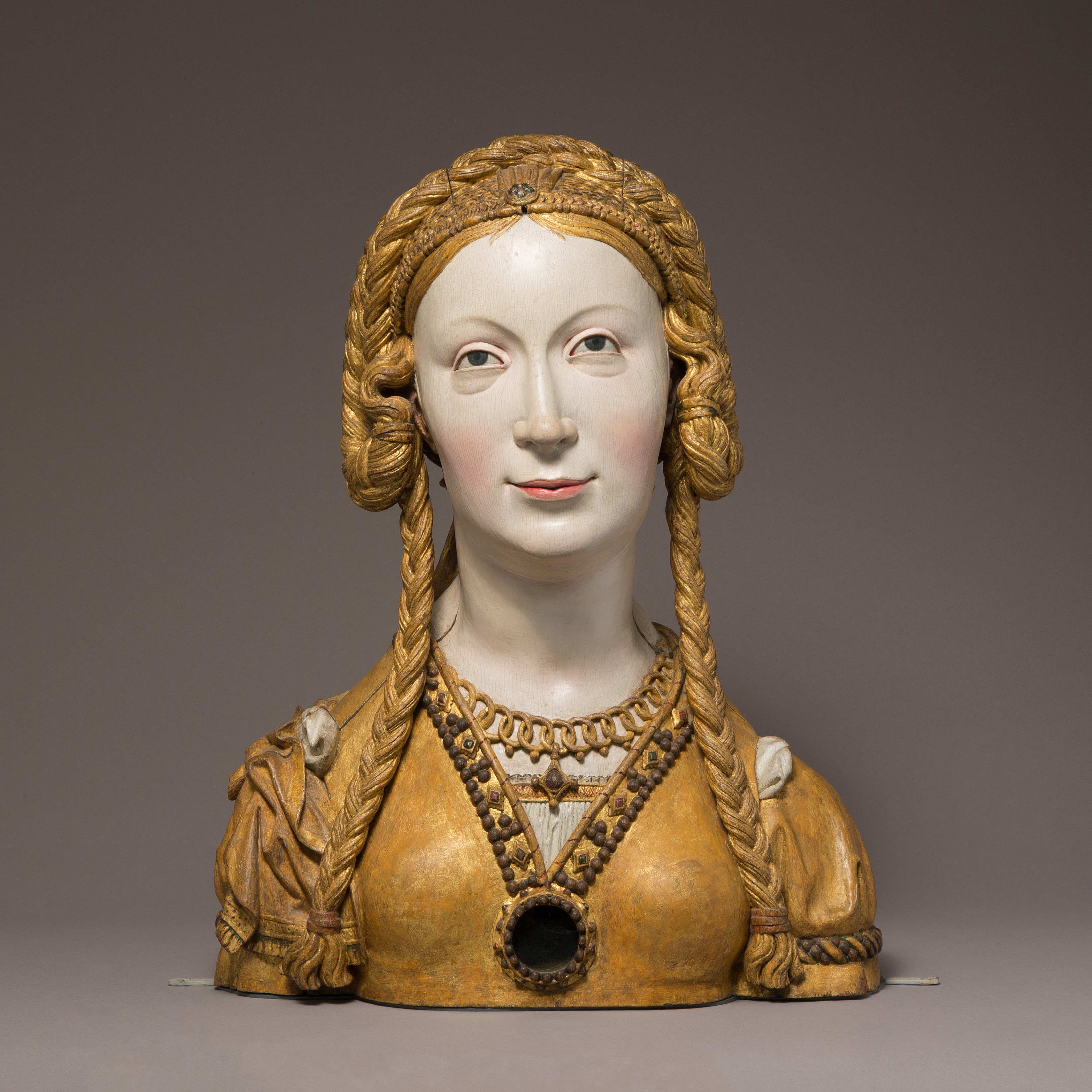 ​On September 20th, Borman and Sons is opening at the museum M Leuven. It is the first ever retrospective dedicated to this medieval sculptor and his family. 
In the early sixteenth century, Jan II Borman was known as one of the best sculptors of Belgium. He continued the artistic idiom of the Flemish Primitives and was a precursor to Bruegel. According to some, his work is as masterful and influential as that of his contemporary Jeroen Bosch. But apart from artistic genius, he also had a nose for business. Together with at least five other family members, spread over four generations, they dominated the Belgian woodcarving sector.
M Leuven is now showing the work of this forgotten family of master sculptors for the first time. The exhibition spans five rooms filled with more than 120 sculptures, but also with paintings, tapestry and work on paper. One masterpiece is just steps away from the museum: it has been in Leuven's Saint Peter's Church for centuries. 
The Borman dynasty worked for religious as well as bourgeois clients all over Europe: among their customers were churches, monasteries and guilds, and even the Habsburg court placed orders. Their iconic works are part of some of the best museum collections in Europe and the US – like the Metropolitan Museum of Art (MET) in New York – and in churches spread over Belgium, the UK, Germany, Spain and Sweden
Jan II Borman had a studio in Brussels, where he passed on his métier to his two sons, Jan III and Pasquier. The Bormans made wood, stone, and bronze sculptures – especially statues of saints and madonnas – but also larger pieces such as retables and funerary monuments. In their oeuvre, you can see how the late Gothic gradually makes way for the Renaissance. In addition to artistic talent, the Bormans also had a nose for business. They worked for wealthy clients: churches, monasteries, and guilds. They made a magnificent retable for the Leuven Archers' Guild of St George, a fragment of which is shown in M. They also received commissions from the Habsburg court, which was in charge of the Low Countries at that time. Their studio was an SME avant la lettre. You can explore a virtual reconstruction of a medieval sculptor's workshop at the exhibition.
It is no coincidence that M is organizing Borman and Sons. The museum is the Belgian centre of expertise for medieval sculpture, with a collection that is among the largest in the country. Moreover, M has made a habit of highlighting forgotten artists. Recall earlier expos about Pieter-Jozef Verhaghen, Jan Rombouts, or Michiel Coxcie. A list that only becomes more impressive with the addition of Borman and Sons.
---
Borman and Sons ​
​20.09.2019 – 26.01.2020
​M Leuven
​Leopold Vanderkelenstraat 28
​3000 Leuven
Press conference: Wednesday 18 September at 11am. ​
​Please confirm your attendance to [email protected]
Curator: Marjan Debaene