Artist duo Sarah & Charles in Be-Part Waregem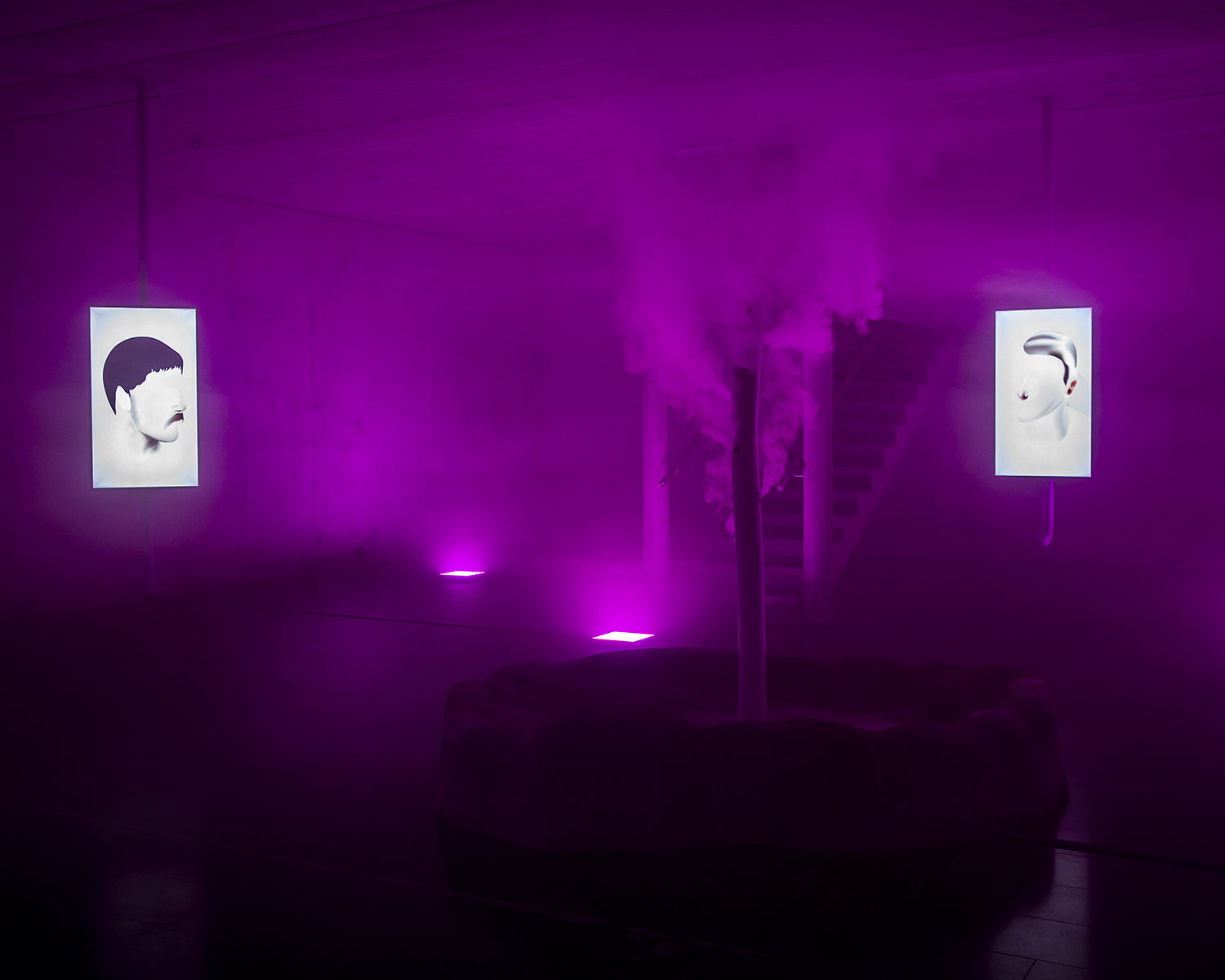 Be-Part, Platform for contemporary art, presents Sarah & Charles's In The Hands Of Puppets, a solo exhibition by the artist duo Sarah & Charles (°1981, °1979, Brussels) in Waregem. 
Sarah & Charles are inspired by the invisible structures that shape our world. Their research results in installations, sculptures, soundscapes, performances and videos. For the exhibition in Be-Part they have started up a new, long-term trajectory, in which they use interviews to research the boundary between reality and fiction in psychology and respond to our relation to the contemporary, virtual world.
The virtual aspect of our daily lives offers a broadening of our views, but it can also limit our views. How can we process the large amounts of information we see through digital media and to which extent is our virtual experience art(ificial)?
Sarah & Charles have produced new work for the exhibition in Be-Part Waregem. An edition (5 copies) will be presented, with a price of 300 euro.
SARAH & CHARLES'S IN THE HANDS OF PUPPETS ​
​Until 1 December 2019
​Be-Part Waregem
​Westerlaan 17 ​
​B-8790 Waregem