A presentation by the artist, public speaker and DJ Terre Thaemlitz at the iconic brutalist Van Wassenhove House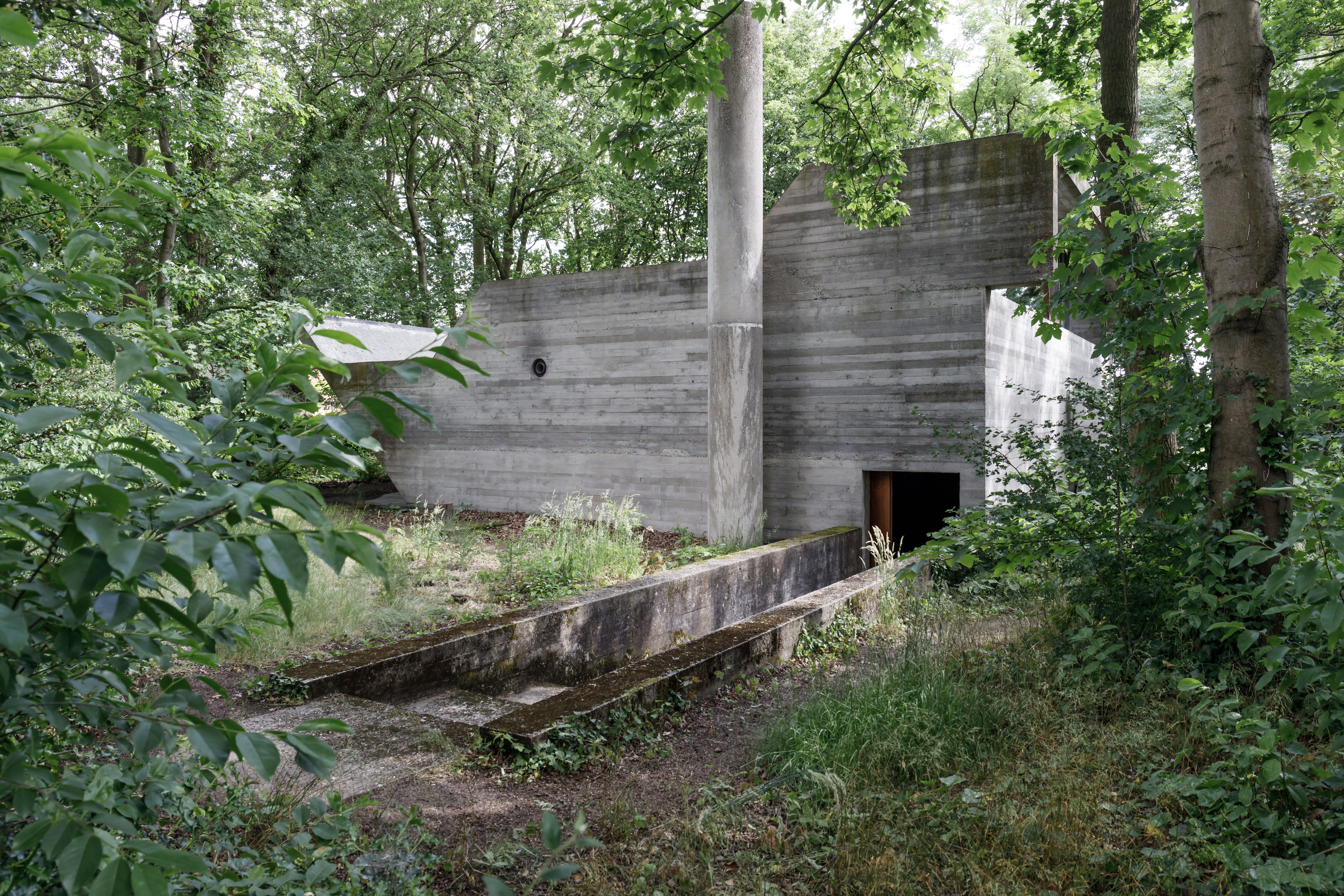 Museum Dhondt-Dhaenens presents Interstices by the artist, public speaker and DJ Terre Thaemlitz. Originally produced in 2000–2003, the specially reconfigured installation at Woning Van Wassenhove (by architect Juliaan Lampens) includes video, sound and text.
For the audio composition Homeward.004 from the Interstices album, Thaemlitz selected, deleted and repeated individual frames in an audio waveform – a method she calls 'framing'. Primary passages are also removed; most commonly deleted are vocals, figuratively silencing the dominant discourse within popular music in order to hear interstitial sounds.
In the Interstices video, Thaemlitz adapts music, text and images from his CD Interstices into a montage that candidly investigates the interstices between genders, sexual orientations, and other identity constructs. Intersexual birth, surgical gender reassignment, sex acts, and transsexual job opportunities are among the topics processed through filters of private and public expectation.
---
Terre Thaemlitz
​Terre Thaemlitz (born 1968, based in Kawasaki, Japan) is an award-winning multimedia producer, writer, public speaker, educator, audio remixer, DJ and owner of the Comatonse Recordings record label. Her work combines a critical look at identity politics – including gender, sexuality, class, linguistics, ethnicity and race – with an ongoing analysis of the socio-economics of commercial media production.
---
Terre Thaemlitz - Interstices ​
​18 June - 1 August 2021
​Friday, Saturday and Sunday 14:00 —18:00
​Woning Van Wassenhove Brakelstraat 50
​9830 Sint-Martens-Latem
---